There are not a lot of movies that manage to blend pure surrealism with dreamy vibes and unreal romance. There are many romantic movies that do one thing perfectly, but there are hardly any that strike a perfect balance between reality and dreams. Annette is a movie that manages to be a perfect blend of all these things. And that is what we really appreciate it for.
It is a movie that will surely remind you of a recent love story by Lady Gaga and Bradley Cooper. Yes, we are talking about "A Star Is Born", the movie for which Lady Gaga won the Oscar. It is really a gem, and we're sure that you're going to love Annette one if you liked A Star Is Born. It is a really similar movie in some aspects. And we are going to explain all of them today.
Annette is a romantic musical about the troubled relationship between two lovers, both of whom are artists, and amazing ones at that. It is a story about the ambition that both these people share for their profession, as well as the love they possess for each other. Annette is a movie that captures the struggle as they try to balance out these two humongous forces, driving a lot of wedges between them.
It is a dark story, with imperfect characters and sometimes plain lunacy. It is like nothing we have ever seen before. And it also brings to the forefront of Hollywood director Leos Carax. A name that is not so big in the industry, but one that is reputed for making art projects like these. A culmination of French and American romance and ambition, we must say.
You might also be interested in The Fear Street Trilogy: A Time Travel Fest
Annette: The Review
Annette is the story of two lovers, Henry and Ann. Henry is a stand up artist while Ann is a soprano in an Opera. They are both very ambitious artists with flourishing careers and undying love for each other. And there is no doubt a spark between the two. There is a romantic and sensual spark that is just out of this world. And it turns into something else entirely as the movie progresses.
Resentment and anger are just two of the emotions that culminate through the story. Adam Driver and Marion Cotillard seem to be made for the roles, and portray the romance between Henry and Ann perfectly. Although the story seems to be quite biased towards Henry, and seems to favor him. Not always in a good way, but Adam Driver seems to have the upper hand in the movie. It is an imbalance we don't like.
We would have preferred for Ann to have more of a story in the movie, as it seems to concentrate on Henry's point of view way too much. It doesn't make it a bad movie, just makes it seem like Ann is a side character, which obviously isn't the case here. That aside, we really love the art form that the director for the movie has decided on. It is a very different sort of experience that we expect and see in movies. We also love the way the music is incorporated into the movie as the lyrics just flow off the lips of the stars. It is simply unreal.
Read More: The Kissing Booth 3: Elle Makes Some Tough Choices
The Characters
The baby Annette, whom the movie is named after, also brings along the drama that she should entail in her role. She is really central to the entire plot and we really like it. She shifts the perspective of the movie upside down, and we love the way it changes everything for the stars Henry and Ann. Annette is the defining factor in this story. It shows the reality of what Henry is capable of, and how he neglects the responsibility at hand, and his overt narcissism.
We love the way that Driver and Cotillard interact through the movie. Adam Driver especially won our heart with his acting and we really liked it. He is really great in the role and it shows off the full range of emotions the actor is capable of portraying. All things being said, the casting for the movie is just phenomenal, and one of the strongest points of the movie.
Something we would have appreciated would have been more time for Cotillard. It seems that she never really gets to show the full prowess of her acting in the role. And that is really unfair to her. We would have appreciated more of her, and that is really a mistake on the writers' part.
Read More: The Suicide Squad: James Gunn's Genius Brainchild
Annette: The Verdict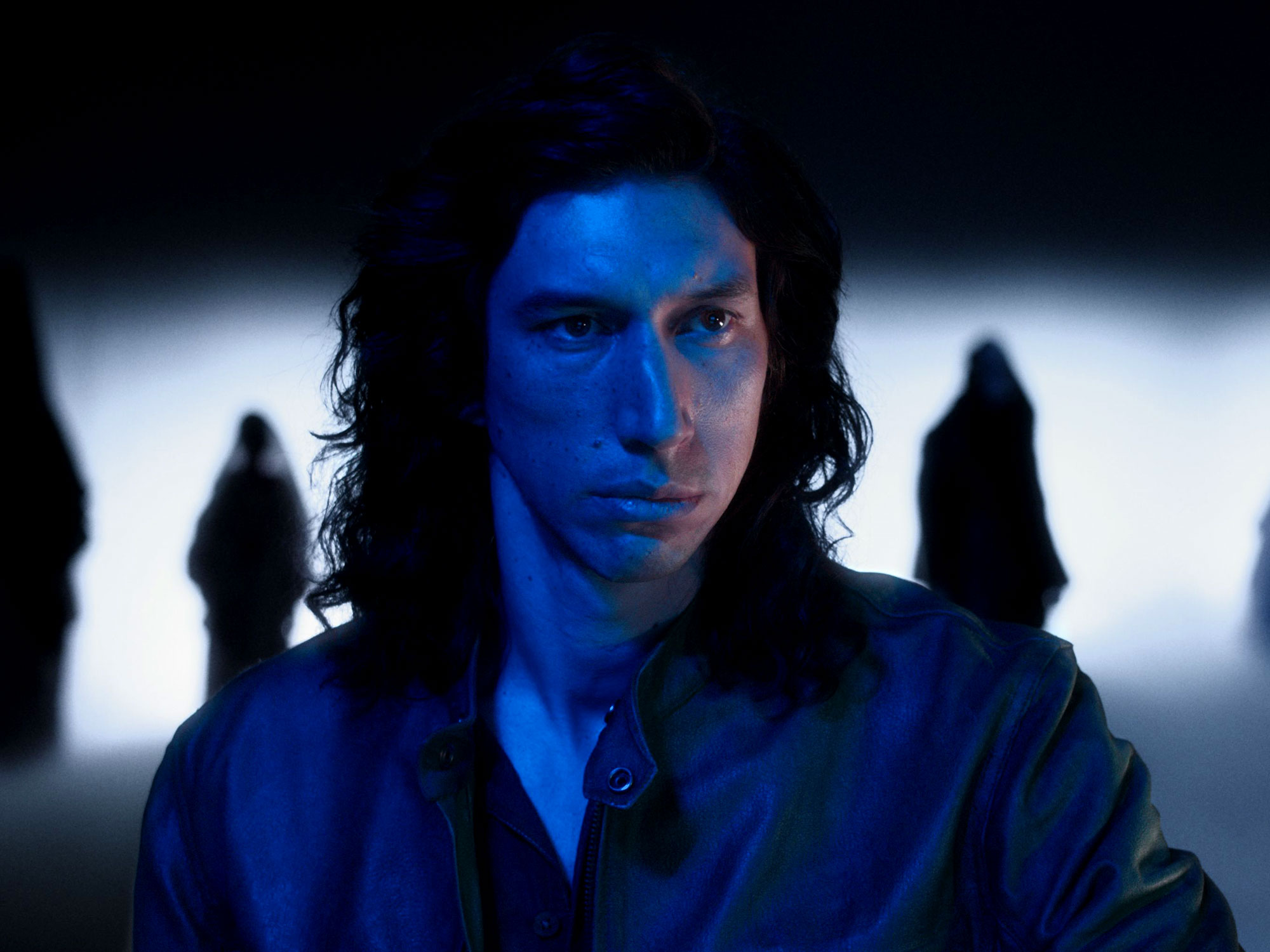 The verdict for Annette is quite simple. It is simply a movie that you should watch if you like romantic movies. It is also a movie you should watch if you like movies with experimental art styles. And it is a movie you should watch if you're a fan of musicals. It is a perfect blend of several amazing parts. And you simply cannot go wrong with it. It is easily one of the best romantic movies we have reviewed in some time. So it gets our wholehearted recommendation. Watch it as soon as you can.
Annette is currently showing in theaters and cinemas near you. If you are interested in watching the movie, you should grab your tickets soon. It is recommended that you catch it on the big screen for the full experience.
Annette currently holds a rating of 6.9 out of 10 on IMDb, based on multiple user reviews. IMDb is our preferred platform for all movies and TV shows.
What do you think about Annette? Have you watched the movie? Did you like it? Let us know in the comments down below.
Read More: Jungle Cruise Breaks The Bank
Stay tuned in to the Franchise Hound for the latest entertainment updates.