Zack Snyder is one of the best directors out there when it comes to fantasy and unreal worlds. His expertise in the department is one to really admire and I'm a huge fan of his movies. His contribution to the DC Extended Universe cannot be overlooked and he is one of the best things that could ever have happened for DC. Earlier this year, he made his return to the big screen with his first original screenplay in years. Army of the Dead was his return to his roots and he absolutely rocked his fans with his signature style and direction. In continuation of his film, he is now coming back with Army of Thieves, which is the next movie in the series of movies that he is directing for Netflix. Army of Thieves is a movie that is going to rake in a lot of attention, owing to the success of Army of the Dead.
Are you a fan of Zack Snyder? Have you watched any of his movies before this? Surely you must have. There is just no dearth of his content out there and it is simply so good that it always makes the news. His signature style of blending action and a strong plot never gets old and is always something that I personally look forward to.
Zack Snyder portrayed his vision of a post apocalyptic future earlier this year with Army of the Dead. While Army of the Dead was not a conventional movie by any means, it was still one that fans of the director would just love. His vision of the post apocalyptic future imagined a world where the zombies had taken over and our actors took part in a casino heist. Which sounds pretty rough on the surface, but actually makes sense when you watch the movie. And now Snyder is moving on with that post apocalyptic vision with Army of Thieves. Now Army of Thieves isn't a direct rehash of Army of the Dead. In fact, it is a movie that doesn't have zombies at all. So it is going to be a really fresh experience. And we all just love that, don't we?
Talking about Army of Thieves, it is imperative that we also go into depth about the first movie, to get a perspective on this one. Army of the Dead was Snyder's return to glory, and thus it was quite a crucial film for him. I have talked about the movie in Army Of The Dead: Zeus Origin Story Leaked. This is a really important one to read for all those who are planning to watch Army of Thieves. So I highly recommend you to go through the article before you read any further.
Army of Thieves: About the Movie
Army of Thieves is a direct continuation in the Army franchise by Zack Snyder. It is a direct prequel to the first film in the series and is set in the early years of America's war against the undead in the Snyder Universe. It is going to be quite a different movie with a very different plot and very different goals.
In his statement for the movie, Snyder stated "Dieter is back, with more safes and less zombies.Don't miss the Army of Thieves @Comic_Con panel this Sunday, July 25 at 2 pm PT. #ComicConAtHome #ArmyofThieves." This promise of more safes and less zombies means a lot of fun for us fans. We were dying to see this for such a long time, and now it is finally here. A perfect balance of mindless zombie action and riveting plot.
The movie follows Ludwig Dieter during his earlier years, before the events of Army of the Dead. The team stated that the movie tells the story with a lot more and huge heist stuff that the audience has never seen before. Way to hype up the fans. And needless to say, I'm so excited for it now.
Talking about Zack Snyder and his movies, it is imperative that we talk about Justice League 2: Could Zack Snyder Make It Happen. It is one his best movies to date and it is going to be interesting to watch if they bring him back for a second one. I'm personally really hoping that it happens. Do check it out if you are a DC fan.
Army of Thieves: Cast
While we don't have any a lot of prior info about the cast this time, we know for a fact that Matthias Schweighöfer reprises his role as Ludwig Dieter from Army of the Dead.
Gwendoline, his recruiter, is going to be played by Nathalie Emmanuel, famous star well known for her role in Game of Thrones and Fast and Furious.
Guz Khan is going to be playing the role of driver Rolph. And Stuart Martin is going to be joining him. They are going to be joined by a large stellar cast that is surely going to take your breath away.
Read More: The Power Of The Dog: Jane Campion's New Undertaking
Army of Thieves: Release Date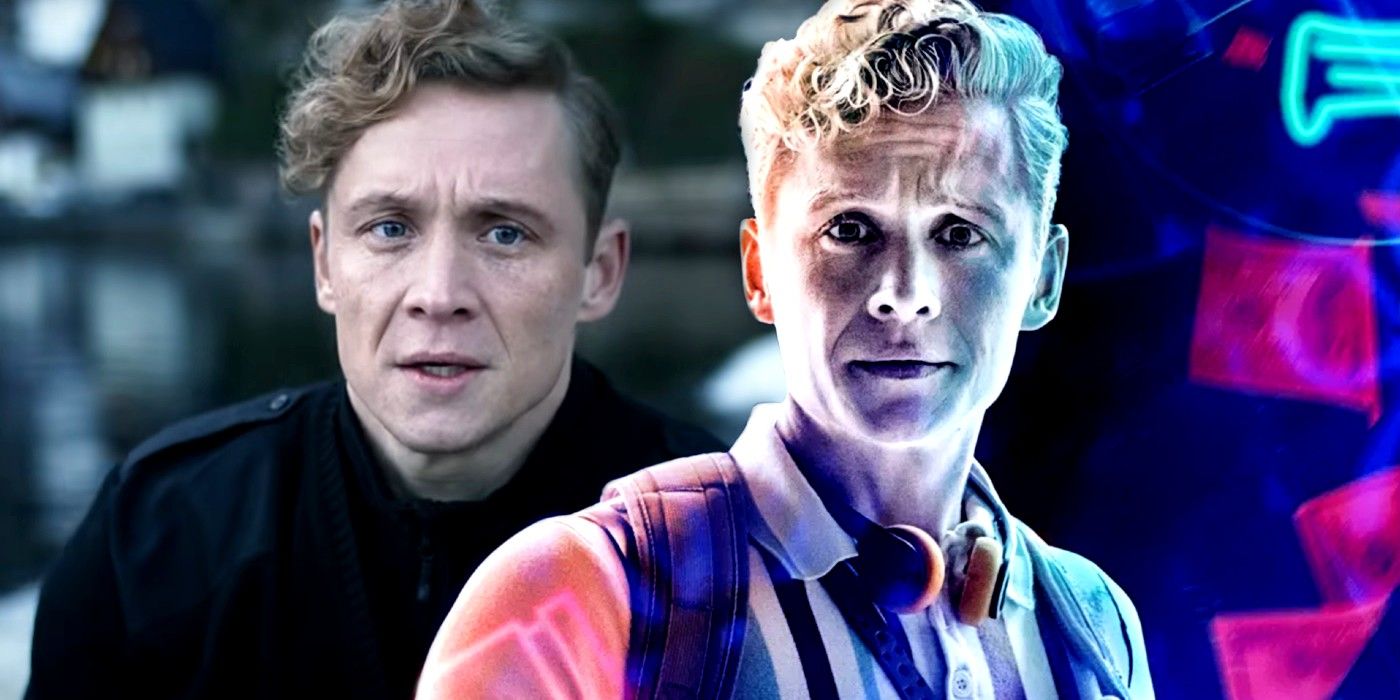 While we do not have a specific release date for the movie yet, we do have a timeline for when it is going to come out. Netflix has planned to release Army of Thieves in the fourth quarter of 2021, so you can expect it to be here by December in the worst case scenario. I would personally bet the movie is going to come out in November given the current release schedule. So I'm really excited about the release of the new movie.
You might also be interested in Best Internet Connection for Gaming
Army of Thieves: Final Words
With that, I would say that this is really going to be huge one for Zack Snyder. It is nice to see him back in play writing his own scripts, and I'm really looking forward to seeing what he serves on the table here. It is surely going to be quite fantastic, and as usual, a treat for fans who love the way he makes movies.
Army of Thieves is going to come out on Netflix as an exclusive. So make sure that you have a subscription if you intend on watching it.
You may check out the trailer for the movie down below:
What do you think about the upcoming movie? Have you watched Army of the Dead? Are you a Zack Snyder fan? Let me know in the comments down below.
Stay tuned in to the Franchise Hound for the latest entertainment updates.