Baki fans have a lot of reason to celebrate right now. The series, which has been wanting for a new series for a long time finally gets to see Baki Hanma. The son of Yujiro Hanma, the legend, is finally here with his own series, and we are really excited to see what it might have in store for us fans. There is a lot of news floating around on the subject, so it was a great relief when Netflix actually released the trailer for the show, putting the untrue rumors to rest. So today, I am really excited to talk about what the new Baki Hanma might have in store for us. And I'm sure that you fans are ardently waiting for it too.
Netflix recently revealed the new trailer for Baki Hanma. The son of Yujiro Hanma has been released in the new trailer, and we have a clear vision of what the twelve episode season is going to entail for our character, who goes on to fight Mike Tyson, a humongous praying mantis, and to make things even more interesting, a prison full of inmates. Now that is a lot of manpower if you ask me. In what we have seen so far, we saw Muhammad Ali's son fighting everyone and our beloved Baki teaming up with his own father for the tournaments, but this time things are a lot different. The stakes are much more different, and it is Baki's chance to prove himself. Will he go up against Mr. Unchained and come out glorious? That is something that remains to be seen.
If you're a fan of anime, then I feel that you must also read about The Witcher: Nightmare Of The Wolf Review. The new Netflix anime has been garnering a lot of attention, and I'm sure that you have heard about it too. Read our full review and make the call for yourself.
About Baki Hanma
Talking about Baki Hanma, there is a rich anime and manga history behind the show. It is not a new creation, and there is a lot of thought put into it, making it timeless. The series started of with Baki the Grappler back in 1991. Keisuke Itagaki was at the helm with the pen in his hand, and he began the first Baki book. It was a big success and quickly amassed a loyal fan following days after its release. The story which began of telling the tale of the Son of Ogre quickly branched off and became the way it is today. It was adapted as an anime back in 1994 and fans of the series were really pleased with it. Another series was again released back in 2001, which again met with approval from the fan base.
There has been a lot of progress in the story since it first came out. Baki went from an immature teenager with a longstanding rivalry with his father. His sole motive was to outclass his father, and while he still hasn't been able to do so, he has surely come a long way, both in terms of strength and character development. And I'm really excited to see what Baki Hanma on Netflix has in store for us. It is surely going to be a big step forward in terms of the show. And it remains to be seen how it is going to handle each character.
You might also be interested in reading more about The New Clifford Movie Is Finally Coming Out
Baki Hanma: Release Date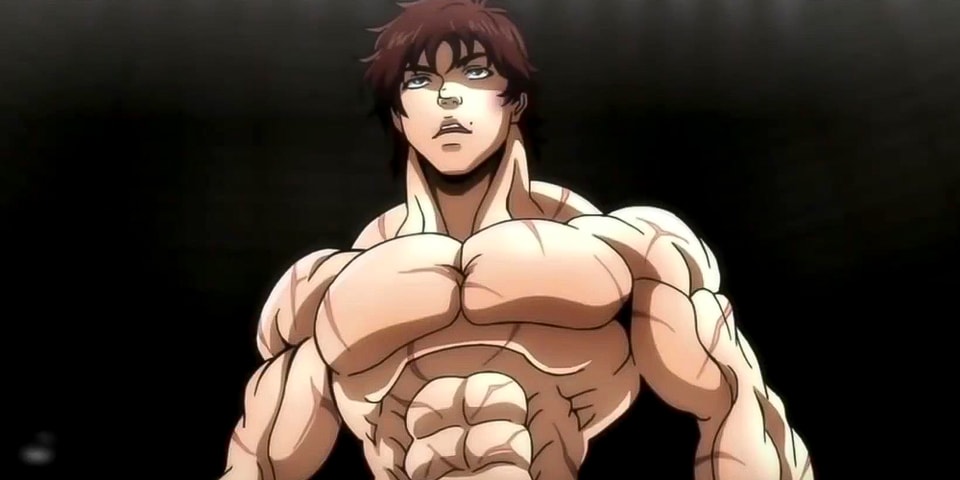 Now the part that each one of you has been waiting for: the release date. Well, I am really happy to inform you that TMS Entertainment, the studio behind Baki Hanma, has revealed that it is going to bring the new season to our screens on September 30th, 2021. That is less than two weeks away! So we do not have to wait much longer for the series, and that is outright amazing. So I'm really excited about it.
Read More: Texas Chainsaw Massacre: Reboot Release Date, Plot, Cast, And All You Need To Know
Baki Hanma: Final Words
In the end, I would just say that Baki Hanma is the prized addition to a long running franchise with a loyal fan following that doesn't want to be disappointed. Hopes from the show are high, and the creators will need to step up their game for this one. All things said, I'm really excited about the show, and am surely going to watch it on release.
Baki Hanma is going to be released on Netflix. You may watch it at the following link when it goes live:
You may watch the trailer for the anime down below:
What are your thoughts on Baki Hanma? Are you ready for it? Are you a long time fan of the series? Let me know in the comments down below.
Stay tuned in to the Franchise Hound for the latest entertainment updates.