Black Panther is one of the most revered characters in the Marvel Universe. And with good reason. It is one of the best superhero movies ever made and made a killing at the box office. It is one of Marvel's best productions to date, and we are sure all our fans and readers would agree. We last saw Black Panther in Avengers Endgame, but since then, a lot has happened. However, Marvel's Avengers is still going on, and the game has not been quite the success Marvel expected it to be. In fact, it has been doing rather poorly. So in a recent turn of events, there have been some developments regarding Black Panther in the game. So what is all the fuss about? And is it really worthwhile? Keep reading to find out more.
Read More: The Witcher Season 2 Teaser Trailer Revealed
Black Panther: Meet the new voice actor in Marvel's Avengers
Black Panther is a character that was entirely played by the actor Chadwick Boseman. Chadwick played the character across all Marvel releases, and was revered by audiences. However, Boseman was unfortunately diagnosed with colon cancer for over 4 years when he passed away in 2020. The actor was highly acclaimed for his role as the Black Panther and is still treasured to this day. With his passing, the role of Black Panther, while not so important in the cinematic universe, remained unfilled in Marvel's Avengers video game. Recently, the video game developers decided to bring out a DLC for the game titled War for Wakanda. As you can judge by the name, Black Panther is the integral part of the DLC. So someone was needed to play the role graced by the late Chadwick Boseman.
This is where Christopher Judge comes in. The voice actor, famous for his role in the God of War series, where he plays Kratos, the main character, has been brought on board to voice Black Panther in the DLC. Judge was initially quite unsure about taking on the role. This was partly because of the legacy Boseman left behind, and partly because of the pressure to step in his shoes. But eventually, Judge gave in and decided to go ahead with the role. In his statement, he said,"To be quite honest, I was fearful of being compared to what Chadwick had so wonderfully done. The only way I could really wrap my head around it was to not even attempt a voice match, to let my performance stand on its own. I put all that into it and hopefully people like it."
Read More: The Woman Who Ran Review: About Men And Women
Black Panther: What's Next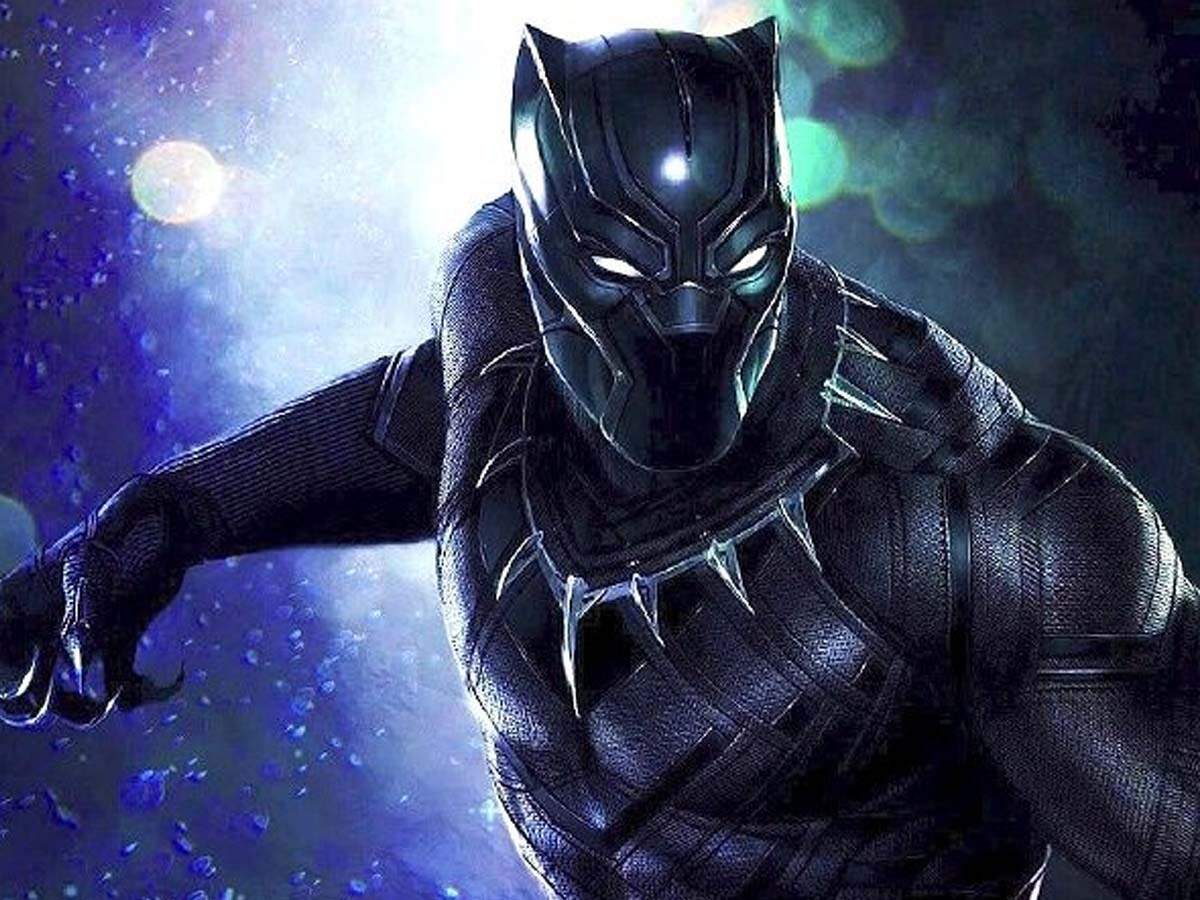 There's a lot of new things that are going to happen with the arrival of Christopher Judge on board. Evan Narcisse, the narrative consultant for War of Wakanda stated,"Chadwick's performance was somebody who had more questions about how to perform the role of Black Panther and king. This version doesn't have those questions. He already thinks he has all the answers. I think one of the cool things in this expansion is there's tension between him and Shuri like we haven't seen before about how best to move Wakanda forward." He also stated that the DLC was going to bring something new for everyone, even the fans. "Even if you know the comics and can quote the movie by heart, there are still going to be some surprises," he stressed.
Although this development brings to life a character revered by many, it does not answer questions about where the video game is headed. The game has had a very bad response, to say the least. And this looks like an effort to save a sinking ship. While Christopher Judge is no doubt an amazing voice actor, and Black Panther an amazing character to discover, it might not be enough to save Marvel's Avengers from impending doom. In fact, the game might even be going free to play. That says a lot about the state of affairs. We rest our case.
What do you think about the new expansion? Do you think Judge will be a good choice for the role? Let us know in the comments down below.
Stay tuned in to the Franchise Hound for the latest gaming and entertainment updates.