When it comes to content for kids, Netflix doesn't really have a dearth for it. It has thousands of things to watch when it comes to kids content. That being said, it could surely do a lot better. And now it seems like Netflix is finally taking a step in that direction. It is expanding its collection of content curated for kids, and it has recently struck a deal with the ever so popular giant CoComelon. And it really makes a lot of sense. Netflix is currently facing really tough competition from Disney+, which quite clearly has superior content to what Netflix currently has on offer. And will continue to do so for the next few years at least. But Netflix is playing catch up, and this deal seems like an attempt to take the first steps in that direction.
There is also the fact that most of the content consumed on Netflix is kids or family content, so it makes a lot of financial sense for them to invest in content that is tailored to that demographic. CoComelon is really the biggest kids franchise out there on Youtube and continues to generate in excess of billions. It's literally going to be a money making machine for Netflix in the time to come. Jay Jeon, the creator of CoComelon, recently sold the franchise to Moonbug. And Moonbug is taking all the steps to take the franchise to the next level. So it is really nice to see the giants coming together and serve a broader market.
Read more: Chicago Med Season 7: Changes, Release Date, All You Need To Know
CoComelon Lane: The New Show on Netflix
As part of the new deal between Netflix and CoComelon, Netflix has signed on a new show by the name of CoComelon Lane. It is going to be based off the popular CoComelon on Youtube, but is not going to be the same. It is going to be an entirely different series with a more continuous premise and a proper story arc. And what is more surprising about the move is that Netflix has already ordered three seasons of the show. Now that is forward thinking. It seems that Netflix is investing into the franchise with a lot of faith and a lot of dreams in mind. But at the same time, it could backfire heavily on the streaming giant. So it is really a risky move, although one that promises a huge return. The new show will have 24 episodes for each season that it releases, and the episodes are going to have a running time of 7 minutes each. Which is quite short, but makes sense keeping in mind the roots of CoComelon.
In addition to ordering CoComelon Lane, Netflix has also ordered Little Baby Bum Show for two seasons, as part of the same deal. The show is expected to make its debut in 2023. So Netflix really is going all out with this deal. And Disney should really take notice.
Netflix has also signed on deals with other houses for content tailored to kids. So it is just really exciting to imagine what the future may hold for the platform. Netflix also seems to be shifting its focus about how it markets its content. So far, Netflix has been known for bringing out new content from time to time and things really feel fresh because of that. But now it seems to be taking a step in the opposite direction. It seems to be going for content that is going to retain its charm over a longer period and won't be forgotten soon. And that really is a huge difference. Making quality content in contrast to "fast food" content.
Read more: Virgin River Season 4: Release Date, Updates, All You Need To Know
CoComelon Lane: Release Date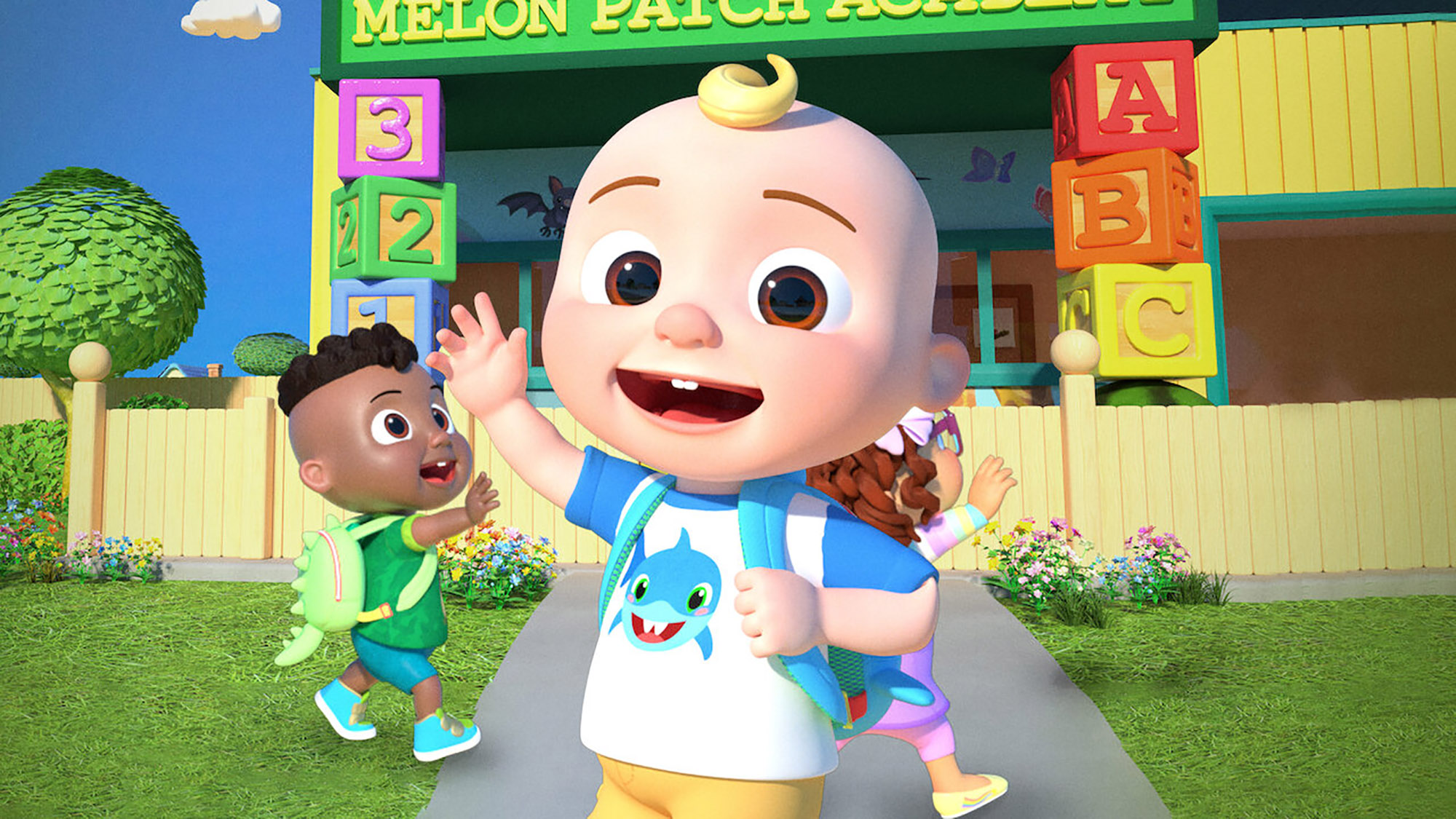 CoComelon Lane has just been announced and Netflix is clearly working on it. But we don't really have a proper release date for the show yet. But we do know that it will be coming out some time in 2023. Which is fair enough given that production takes quite a lot of time, more so when it comes to children's content. In the meanwhile, you can enjoy all the CoComelon content that is on offer on Youtube right now. We promise you that it is worth your time.
Whenever CoComelon Lane does come out, it is going to be really big. For a franchise that rakes in billions of views each month, our expectations are really high. We hope it doesn't disappoint on that front.
What do you think about this latest announcement? Do you watch CoComelon videos? Let us know in the comments down below.
Stay tuned in to the Franchise Hound for the latest entertainment updates.