Minions are probably one of the most popular and cute little animated creatures to come to the face of this earth. The small little creatures, who made their debut in the 2010 movie Despicable Me quickly became a sensation that was unrivaled by any other. They spawned an entire fanbase that would gladly follow them anywhere, and all that being the side characters in a movie. But what about the franchise that spawned them? Where is Illumination with Despicable Me 4? It has been a long time and we are waiting for it.
Despicable Me is probably one of the most successful animated franchises of all time, and fans have been asking for a Despicable Me 4 movie for a really really long time now. And that makes us wonder if it is even on the table anymore. After all, it is a franchise that defined a whole generation of cuteness and minion posters that would fill up the world at every corner and cafe. And it is one that needs to be talked about. So let us talk about the future of the franchise. Let us discuss if it is even going to be continued, or if it has been left for dead.
Read more: Emily In Paris Season 1: Renewal News
Despicable Me 4: So Far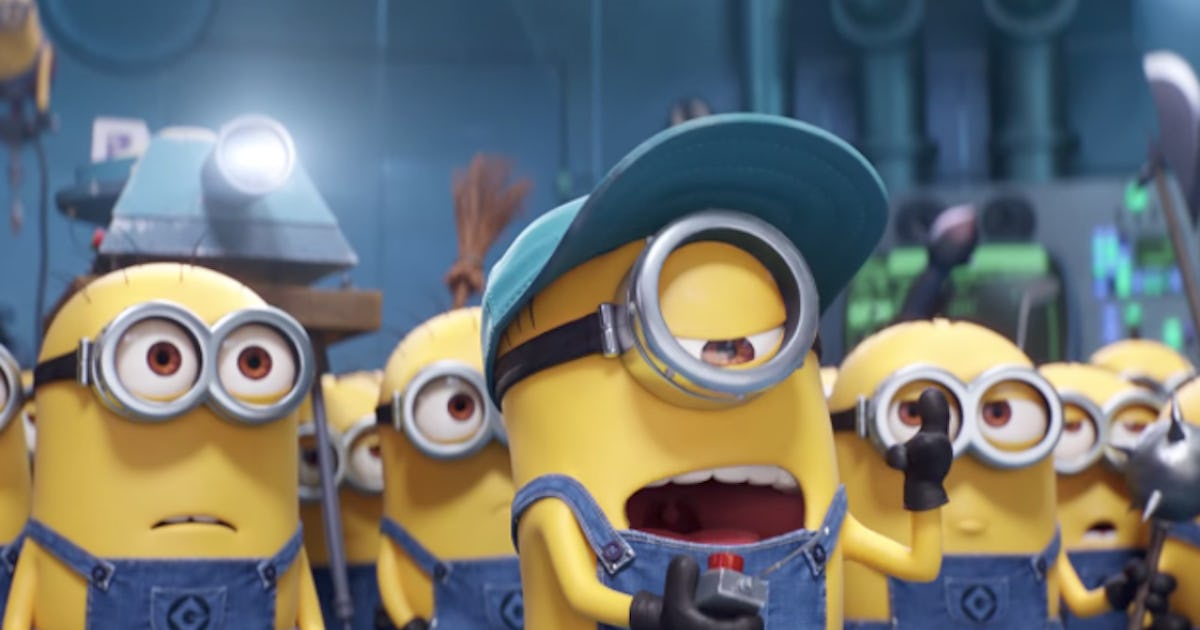 Despicable Me is a franchise that needs no introduction to the majority of audiences that watch films. And the same becomes even more true for fans of animation films. The first Despicable Me movie came out back in 2010 and told the story of the now legendary Gru, who was the main antagonist of the movie. It went on to become a huge success, a large portion of which was hugely attributed to the cute little yellow creatures known as the minions, who were the side characters in the movie but were adored by the public. In fact, minions are more popular than the main character himself.
As such, the franchise went on to make two more films: Minions and Despicable Me 3. Both of these were blockbusters that went on to do amazingly on the big screen, continuing the success of the franchise, and bringing new content to the fans. Each movie was an amazing one in its own right and was just loved by the fans. In fact, the franchise is so successful, and so much is riding on the minions that they are getting their own movie Minions: The Rise of Gru, which is going to feature them as the main characters and Gru in the side role. That is definitely a step up! And I am looking forward to it.
Read more: In Spiderman Did Tom Holland Played A Crucial Part?
Despicable Me 4: Is It Happening?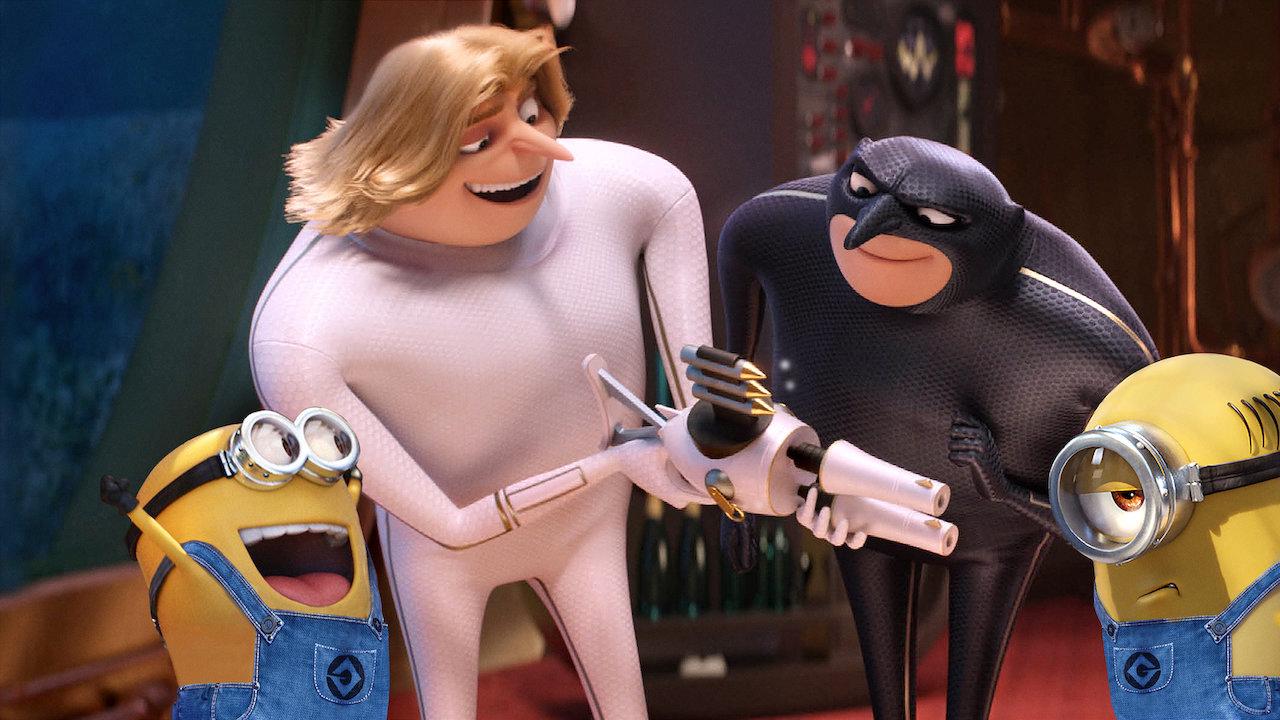 Now, we know that a minions movie is definitely happening. But what about Despicable Me 4? Are we going to get another supercharged villainous movie that is going to blow our minds away? There are a lot of things to consider before we can even think of speculating on that question. The first thing to consider is the success of the franchise itself. The last two movies in the franchise were both made under very modest budgets but went on to gross over a billion US dollars at the box office. That definitely says something about the potential that the franchise has. And Illumination definitely isn't going to give up on their golden goose that easily.
Another thing to consider is the statement that has been given by the company CEO, Chris Meledandri. He stated that they had a lot of plans for the franchise and that they were not going to run out of ideas any time soon. He said that the whole Gru family was going to return for another movie in the franchise and that it was definitely happening. However, that statement was given 4 years ago. And a lot of time has passed since then and a lot of things have changed.
Given the timeline, it is best to assume that we are only going to get the upcoming Minions movie for now, because there have been no official announcements for Despicable Me 4. Given the timeline for the Minions movie, it would be safe to assume that Despicable Me 4 is going to happen in 2024, if at all. At least that is the estimate that I'm going by.
Read more: Pen15 Season 2 Part 2: When Does It Come Out?
Despicable Me 4: Final Words
As someone who finds the movies to be really adorable and is a huge fan of the Minions, I'm really looking forward to Despicable Me 4, and really hope that it happens. A new supervillain is surely to come, and I'm really looking forward to it. In the meanwhile, I would recommend you to check out the other films in the franchise, as they are all amazing movies in their own right.
Check out Despicable Me 4 on IMDb
Also, I would highly recommend you to check out the trailer for the upcoming Minions movie here:
What do you think about the next movie in the franchise? Is it going to happen? Let me know in the comments down below.
Stay tuned in to the Franchise Hound for the latest entertainment updates.