District 9 was one of the finest science fiction movies of its time. It shook the world when it came out, and got a lot of love from the audience. It was because we never expected anything like it. It was unlike any other movie that came before it. And it surpassed all expectations in terms of the content that a science fiction movie can offer. One might have an expectation of a proper fictional story from such a film that has no basis in reality. But that was hardly the case with District 9, which was way ahead of its time and was a subtle jab at the problems and tribulations faced by people, and a subtle hint at the reality of things. Now, we have some news on the District 9 sequel, District 10, and I'm quite excited about it.
District 9, when it came out, was all about the social issues that plagued the subcontinent of South Africa. It was a groundbreaking film that conveyed to the world that African lives mattered, and put light on the living conditions that most Africans went through. And it made quite an impact on the world. The movie went on to have high critical acclaim and was loved by audiences the world over. It further went on to win multiple awards. In fact, it got four Academy Award nominations, which include one for best picture and the other for best original screenplay for Blomkamp and Terri Tatchell. That should give you an idea of the sort of movie that we are talking about. And now, the District 9 sequel might just be on the horizon. So without much further ado, let us talk all about it.
You might also be interested in 100% Wolf: A Review. 100% Wolf is a kids film that is centered around a werewolf who instead of turning into a hound, turns into an adorable little poodle. It is a film that is quite similar to the plot of the Lion King. If that is your jam, then you might want to check out the link above.
District 9 Sequel: All You Need To Know
District 9 was a very different movie in all sorts of ways. It was based on the experiences of Blomkamp, who grew up in South Africa when it was under the oppressive influence of the apartheid system. The movie was presented in a manner similar to a documentary and chronicled the sequences in which a humongous spacecraft, full of extra terrestrial people, landed over Johannesburg, South Africa. The extra terrestrial people, in their own misery, are forced to live in the pathetic conditions that plagued the land and thrived in an environment similar to that of a slum. It was a direct reference to the actual living conditions of the people living in South Africa during the time and highlighted all the damage that had been done by racism.
While the movie takes place in the form of a pseudo documentary, it is anything but boring and documentary-esque. The story is quite amazing, carries itself quite well, and has a lot of fictional material that makes it quite an interesting watch. The plot is quite strong, with very strange twists and happenings, and is paired with stellar performances by the actors and the entire production team. Which makes for an amazing watch, and a movie that you will definitely appreciate. But what you will appreciate the most is the heart that went into the movie. Neill Blomkamp gave it his heart and soul and told the world what it needed to know about Africa and its conditions.
You might also be interested in Hooking Up: Reviewing A Not So Hot Film. A film based on hookup culture, Hooking Up is a romantic comedy that ventures into the realm of sex comedies. But does it do it right? Is it one that you should watch? Check out the full review to find out.
What Happens in District 10?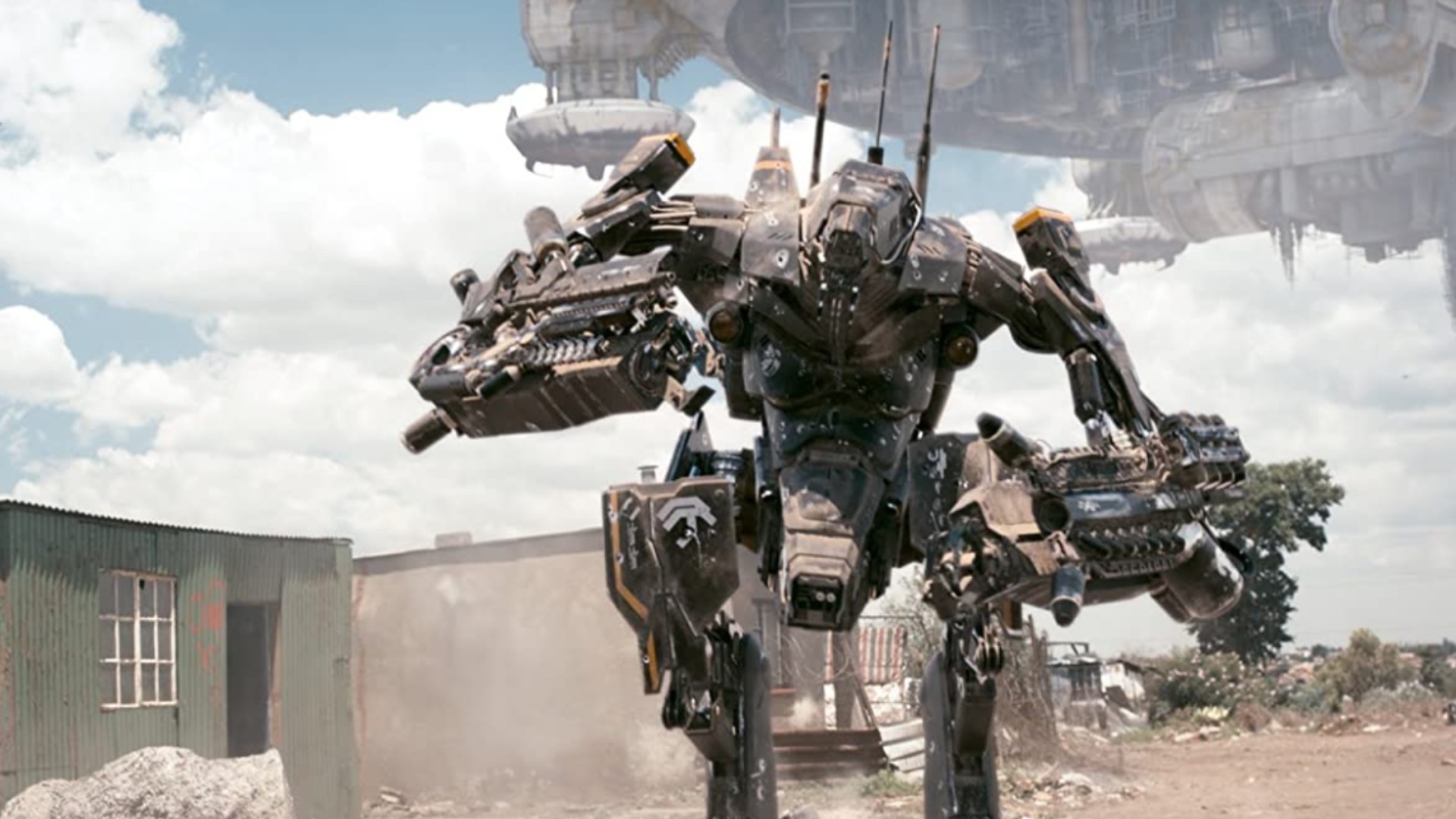 With the District 9 sequel, he intends to continue with that same mission and to keep the series true to its soul. While it is a science fiction movie with a riveting plot driving it, it is also a tale of struggle and racism in the form of apartheid. With the District 9 sequel, the possibilities are endless, and it remains to be seen what happens to the alien race disgracefully termed as "prawns" by the humans.
When asked about District 10, Blomkamp replied, "Ok, so with 'District 10' the basic answer is yes. I want to go back to that world and tell the rest of the story with Wikus and Christopher. The issue right now is that I have many other projects and ideas that I also want to work on and complete … and most importantly, the exact right REASON to make District 10 needs be very clear. The first film was based so explicitly on real themes and topics from South Africa that affected me greatly growing up there, that we need to make sure the next film does not forget that."
Another movie that you might be interested in is Born A Champion: A Review. Born a Champion is a film centered around Martial arts and MMA. It is a passionate film that comes from people from the MMA World. It is an emotional and uplifting story that you must check out. Read our full review to find out more.
District 9 Sequel: Final Words
As it is turning out so far, the District 9 sequel, rumored to be District 10 might finally be coming out, and we are all excited for it. At least I am. I want to see the world of District 9 be driven to its true conclusion, and a new story to be told. When the movie comes out though, is a question that remains unanswered. But it is definitely coming out, according to the director at least.
In the meanwhile, you may watch District 9 while District 10 is still on its way. Check out the following link:
Watch District 9 on Amazon Prime Video
District 9 currently holds a rating of 7.9 out of 10 on IMDb, based on multiple user reviews. IMDb is our preferred platform for all movies and TV shows.
Watch the trailer for the movie down below:
What do you think about the movie? Are you looking forward to the District 9 sequel? What did you think about the original film? Let me know in the comments down below.
Stay tuned in to the Franchise Hound for the latest entertainment updates.