Fast & Furious Spy Racers is one of the most important series for the Fast & Furious franchise. Loved by fans all over the world, it is the premier Fast & Furious animation for everyone. It is also quite a suitable one for small kids. And now that Fast & Furious Spy Racers Season 5 is out, there are a number of new developments that we need to talk about.
Fast and Furious in itself is such a popular series, that it didn't really need a show. But still, we appreciate that there is one. And we also like how good it is. Spin off shows rarely amount to anything good, so Spy Racers is really an exception to the rule. And a fitting addition to the story of the family as well.
Fast & Furious Spy Racers Season 5 came out some time ago, and reviews have been pouring in from all kinds of critics. Many have been quite critical about the major loopholes and plotholes in the show, while others have been highly critical of the lines that the show is based on.
One major issue that the critics are not really satisfied is the redemption arc that is being given to the characters in the series. Very morally unethical characters get to redeem themselves and that is just plain annoying, and most of us do not like it. It really takes away from the franchise and just seems like a waste of all the build up to the story.
Jakob brothers and Shaw come to mind when we talk about this. They did such atrocious things yet got to redeem themselves in the story. It just does not make any sense. And also really takes away from the villain aspect of the story. Since there is no substance to the villains, it becomes a little tough to really even consider them as villains, since they're going to become friends anyway.
Don't you think the same? Fast & Furious would be so much better if they let villains be villains, but they don't.
Talking about Fast and Furious, you might also be highly interested in Evangelion: 3.0+1.0 Thrice Upon A Time: A Fitting End. It is also a long running franchise, similar to fast and furious, and might be right up your alley.
Fast & Furious Spy Racers: Season 5: Shashi Returns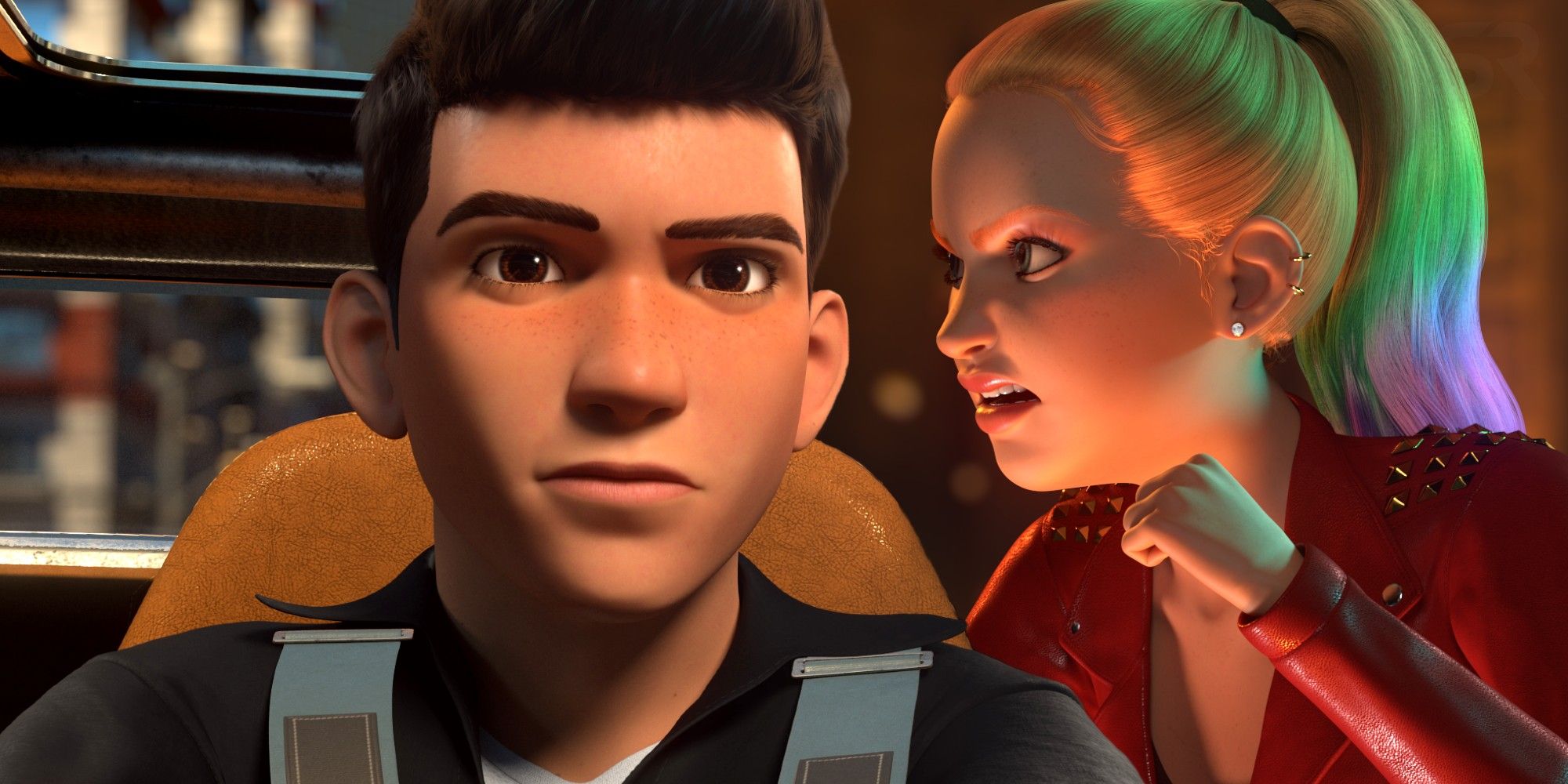 In the latest news for the Fast & Furious franchise, Shashi returns to fight Sudarikov. Ms. Nowhere's team needs someone just like him, and it seems like he is here to redeem himself now. This is the first time he has returned since Season 1, and it is going to be quite nostalgic to see him here.
The thing here is that Shashi tried to buy the codes from Sudarikov for his own uses and purposes, although they didn't really get along that well, or for long. But Ms. Nowhere is quite positive that he might have something of value, and so, has him broken out of his prison.
Things go wrong shortly after as Shashi is kidnapped by the Russian Lord and is promised a lot in return for selling the team out that rescued him. See, the concept of redemption shows up again. And Shashi does the same here. He redeems himself by not selling them out and finally, learns the concept of family, and mends his ties with the team.
The redemption here is actually quite satisfying, even though it might be annoying. The way Fast & Furious Spy Racers handled the entire concept and never let us forget what Shashi did in season 1, they give him the chance he deserves to redeem himself in Season 5.
There are some more things to talk about, but I don't want to give major spoilers here so we are going to skip them for now. However, be assured, it is quite a thrilling ride and one that you are thoroughly going to enjoy. Suspense and mystery is the name of the game, so enjoy it to the fullest.
Also, you might be interested to read Untold: Malice At The Palace Is The Documentary You Need To Watch
Fast & Furious Spy Racers Season 5: Where To Watch
Now comes the question of where you can catch up on the series. For those of you who are new to the series, Fast & Furious Spy Racers streams on Netflix and can be watched at any time on the OTT platform.
You may watch the show at the following link:
Watch Fast & Furious Spy Racers on Netflix
You may watch the trailer for season 5 here:
The show currently holds a rating of 5.5 out of 10 on IMDB, based on multiple user reviews. IMDb is our preferred platform for all things movies and TV shows.
What do you think about the series? Are you a fan of it? What are your thoughts on Shashi's return. Let us know in the comments down below.
Stay tuned in to the Franchise Hound for the latest entertainment updates.