How many of you here are fans of Fullmetal Alchemist? I bet that many of you are. In fact, the franchise is one of the most popular franchises in anime and manga history. It became a household name at some point and everyone knew about it even if they didn't follow manga and anime. In fact, I am someone who got into anime and manga after being introduced to the franchise. And I was simply hooked. Now, for those of you who are big fans of the franchise as well as mobile gamers, Square Enix is bringing out Fullmetal Alchemist Mobile for everyone on Android and iOS. Well, not everyone, but at least those who live in Japan will be getting a taste of the game shortly. I'm really excited to talk about it as it is one of my favorite franchises. How about you?
Are you a big fan of such franchises? Are you someone who likes a lot of anime and manga? If you do, then I'm sure that you are already really excited about the game. However, if you are not, then there is still a lot that you might like about the upcoming game. After all, it is easily accessible to everyone once it launches on mobile, and it doesn't cost much to give it a shot. The game is supposedly going to have amazing gameplay and an amazing story that will keep the players hooked for hours and hours to come. That is not something we can say about a lot of mobile games, and when it comes to Square Enix, you can usually trust their word.
Now, I"m sure that you are all up to date about Fullmetal Alchemist Mobile and why it is important, so let us talk about the game itself.
Read more: ActRaiser Renaissance: History Repeats Itself
Fullmetal Alchemist Mobile: About The Game
Fullmetal Alchemist Mobile is an upcoming mobile game for Android and iOS devices developed by Square Enix as a continuation of the Fullmetal Alchemist franchise. The upcoming game is based in the world of the original dark fantasy manga by Hiromu Arakawa that revolves around ancient alchemy and presents middle-aged chemistry mingled with spiritual elements making for a supernatural experience that is simply unlike any other in the world of manga and anime. The story revolves around two brothers, Edward Elric and Alphonse Elric who go through a lot of sorrow and despair but eventually decide to overcome everything and rise again. The original manga and anime are famous for the emotional and heavy storytelling that they employ which is simply unparalleled.
Now, with Fullmetal Alchemist Mobile, Square Enix is trying to bring the magic back into the franchise. It has been a long time since we have had a meaningful addition to the Fullmetal Alchemist franchise and this seems like the perfect opportunity to introduce a whole new generation to the franchise. The upcoming game is set to be a tactical RPG that will have the players think before each move and each blow. From what we have been able to gather so far from the teasers and the trailers is that the game is going to have a lot of fighting elements while being wholly engaging at the same time. The game is going to have 40 characters from the original anime feature in-game and the players will be able to play as each of them and even battle each other in multiplayer using these to gain skills and points.
Square has also made a lot of promises about the illustrations in the game and reportedly made them more engaging to fit the new style of the game and inserted a lot of gameplay elements to make the game fit into the SRPG genre properly. All things considered, Fullmetal Alchemist Mobile is looking to be a complete game in terms of the lore, story, and gameplay as well. So my expectations from it are very high. Pair that with the reputation of the studio and you have got a game that is an upcoming fan favorite.
Read more: RISE: Korea's New MMORPG
Fullmetal Alchemist Mobile: Release Date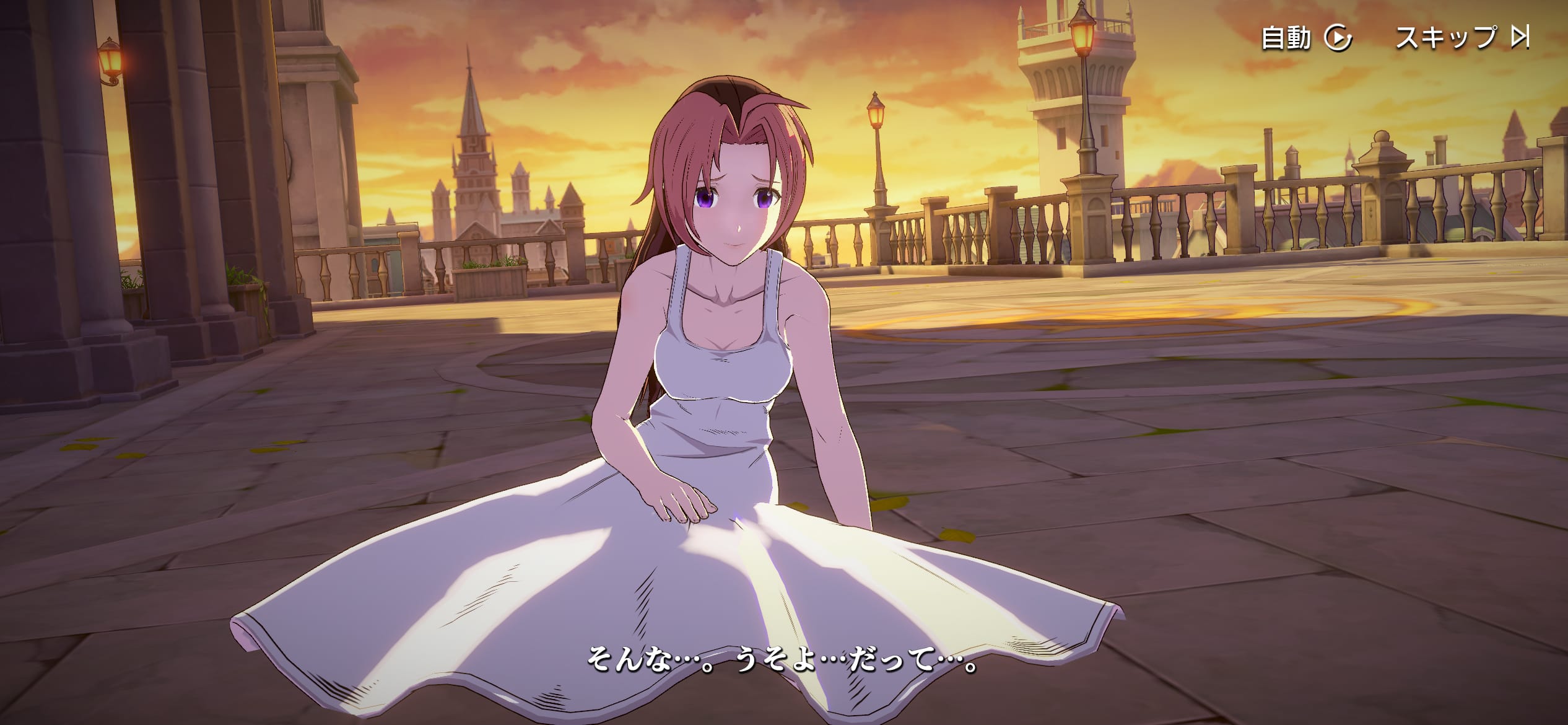 Now, this is the exciting part. While the game is still far out from being released to the world, there is some relief for those who are living in Japan. The game has opened the pre-registration for those who are living in Japan and they will be the first to be able to get their hands on the game. To get in line to get the game at the first chance, all you have to do is visit the official website and fill out the pre-registration form. Do note that this is only for those who are in Japan as there is still no official news for the worldwide release of the game. However, from the way these things usually go, the game is probably going to be released worldwide sometime in late 2022 or early 2023.
Read more: Honkai Star Rail: All We Know About It
Fullmetal Alchemist Mobile: Outlook
I'm a huge fan of Fullmetal Alchemist and have been waiting for this game for a long time. And now that it is finally happening, there is simply nothing like it. I'm sure that many of you feel the same way. What the game brings to the table is something that we are all still unaware of, but the lofty promises by the developer have generated a lot of hype by themselves.
You may check out the game here:
Square Enix Official Website for Fullmetal Alchemist Mobile Pre-Registration
You may check out the game trailer here:
What are your thoughts on the game? Are you excited about it? Are you a fan of the franchise? Let me know all about it in the comments down below.
As usual, stay tuned in to the Franchise Hound for the latest in the world of entertainment and gaming.