If you are anything like me, you are a sucker for MOBA games and Battle Royales. After all, these are the two genres that took over the PC gaming industry when they both came out. Both managed to make the world go crazy with their new concepts when they came out and when on to have a massive fan following that would remain unrivaled for many years to come. In fact, even today, the oldest of the oldest MOBAs are still loved and played by fans worldwide, without any concern for their age. But what happens when you put the two genres together in a single big game? King of Hunters seems to be the answer to that question.
I'm sure that if you're someone who has been looking for a new game to play and there are two genres of games on your mind that have been just itching away at your brain, then King of Hunters might just be the one to cure your itch. It is a game with the heart of a MOBA, but with the added twist of a battle royale. And that is not even something that you could have imagined before playing the game. It is just one of its kind and I'm so happy that it exists, even if just in a form that is not yet ready for release. At least it is still there waiting its release, and that is something.
With all that said, let us talk a little more about whether you should even consider this game.
Read more: Spine Game: All The Latest Info
King of Hunters: What's It Like?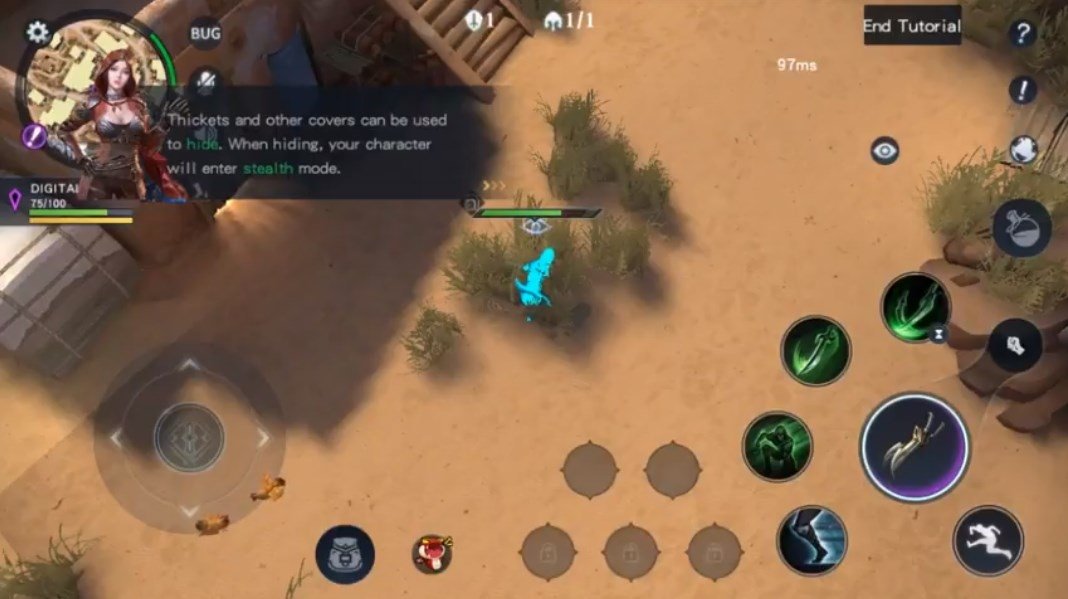 While the concept of a game that brings together two of the most popular types of online games on PC is quite enticing, it does come with a lot of its own challenges. The first thing to consider when looking at such a game is to look at what it really brings to the table and if there is any innovation to it. Fortunately enough for King of Hunters, it seems to be a game that really is trying to establish itself on a different concept than the others out there. However, that is not all that it takes to make a game.
King of Hunters has been in development since 2018 when the initial burst of Battle Royale had just come out and the gaming industry was booming as more and more people were now playing games and spending money on virtual goods. However, since then, the company has kept mum on the development of the game and it has caused a lot of friction within those who had been waiting for the game for a long time and those who have been waiting to review the game.
Things began to take a turn for the good back in 2020 when the game was released in an early access package and the testing for the game was conducted alongside the early access trial itself. This is a strategy that was employed by many gaming companies at the time. However, since then, the company behind the game has again went silent and are not clear about the game or if it is even coming out. That is just something that puts me off about this game because it has generated such a hype amongst players during its trial period.
Read more: The Ragnarok: Latest News Updates And Rumors
King of Hunters: Is It Any Good?
Now, King of Hunters is a game that is loved by many people. Most people appreciate that the game itself offers a lot of challenge in the form of fights and action that is portrayed on screen. It is also appreciated for the sincere effort that has been put in to the art of the game. It is just out of this world. Personally, I, too, have begun to appreciate the complex scenarios that can easily be evolved beyond King of Hunters. If the game was close to release anytime soon, there is no doubt that I would recommend it to everyone. However, with that not being the case, I can't really recommend it to you.
You may check out the game here:
Check out the trailer here:
What do you think about the game? Do you think it is going to be released? Let me know in the comments down below.
As usual, stay tuned in to the Franchise Hound for the latest gaming updates.