LEGO Batman Movie is one of the best animation movies of yesteryears, and one of the best batman movies in general. The movie took what Batman was meant to be and put its own twist on it. And the result was phenomenal. Fans were certainly very hopeful of a LEGO Batman Movie 2.
But now it seems that all those hopes might just be in vain. It was recently announced the the LEGO Batman Movie 2 has been canceled due to a rights issue, and fans of the franchise are not happy about it. And now to add frosting to the cake, director Chris McKay has revealed more details about what the film could have been. And it is sure to add to the disappointment of not having a new LEGO Batman Movie. Keep reading on to find out more about the new details for the movie.
You might also be interested in: Sweet Magnolias- Confirmed Release Date, Latest Updates And More
LEGO Batman Movie 2: All You Need to Know
In a recent statement, Chris McKay, director for LEGO Batman movies, revealed that the second installment in the franchise would not be happening, at least not anytime soon, due to an ongoing rights issue. So the movie is effectively canceled for the time being. However, in recent news, McKay revealed some details about the movie, including some for the plot. And they are as juicy as you would expect. First and foremost, the movie has been written by Dan Harmon and Michael Waldron, who is also the head writer for the new show Loki. It seems Waldron is playing both sides of the superhero market.
In his statement describing what made the movie so special, Chris McKay stated, "Dan (Harmon) and (Michael) Waldron had done a first draft of the script that was really great. It was truly epic… both from an action standpoint and from a story standpoint. The structure was Godfather Part 2… a story about Batman's relationship to the Justice League (and Superman) now as well as the formative moments of the Justice League (and Batman's relationship with Superman) then."
McKay also went on to state that according to his plans, the movie was going to be really funny for what it was going to be and that he would have loved to work on it. However, with regret he had to stop working on the project.
Read More: Girls: Is It Officially Cancelled? New Season Updates
What Really Happened
Many of you might be wondering why the movie was canceled in the first place if it had such a great plot and everything was so good. Well the answer to that question is a bit complicated. Earlier, the LEGO Batman Movie was created as a spin off to the original movie. And all that was fine and dandy since Warner Brothers was producing the films and had the rights under its belt.
However, in last year's news, Universal took away all the rights to the LEGO movies from Warner Brothers, and in the process, LEGO lost all rights to franchises such as Batman. So, it is indeed very doubtful that we would ever be getting a  LEGO Batman Movie 2, at least under Universal.
What Else?
When asked about the plot for the planned movie and what its underlying theme was to be, McKay replied, "Friendship. And change. It was about how hard it is to change. To commit to change. To stay on the new road you've carved for yourself. Especially when maybe you weren't such a good guy to your friends.
Your old friends might not be able to see the new you. They might still live in the past. But as the movie (and Robin) finds out… the past might be more complicated than it seems."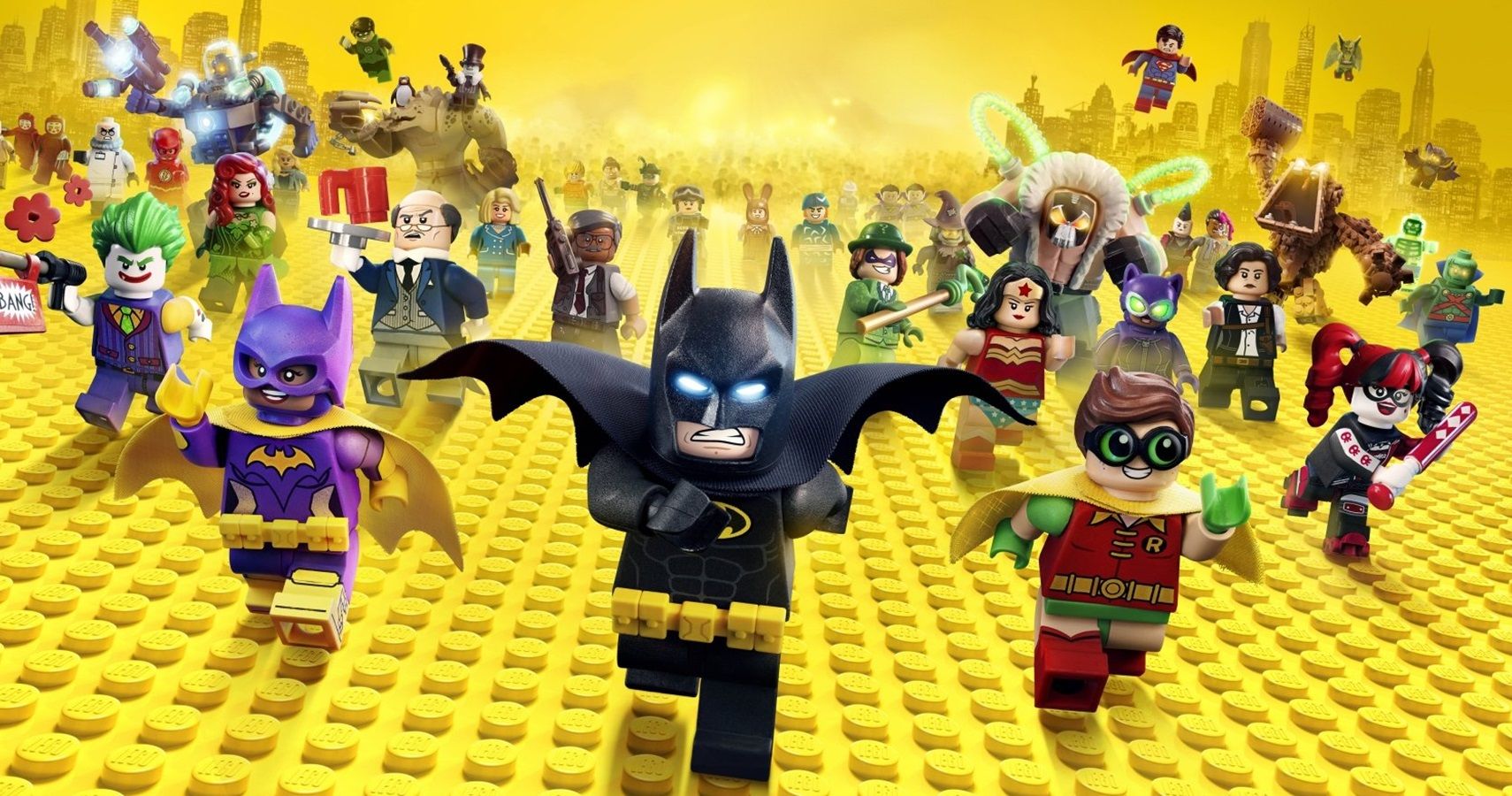 And that news must have broken a million hearts, because it seems that the bad news is just too overwhelming, especially when considering how great the second movie would have been. The first one was an amazing movie, and we had high expectations for this one.
What do you think about the plot details? Were you excited for LEGO Batman Movie 2? Let us know in the comment section down below.