Crime and vengeance are perhaps two of the most popular concepts out there when it comes to movies and TV shows. Both of them are things that are used to give the villains something to live by, and something to live for. It gives them a purpose for their existence, and provides the audiences with a riveting story. But what happens when they are paired with deception and art? Well, the result is probably what Lupin Season 2 has shown us so far. The second season of the beloved show has been out for some while now, and it doesn't seem like things are going to die down anytime soon. So what is the fuss really all about?
Lupin Season 2 has been out for a while now, and I have been following the show since its conception. When the show came out, it was met with really warm audience response and the critics absolutely loved what it brought to the table. And so did I. Retelling the classic French story, Lupin is a show that takes history and brings it to the present in the most presentable fashion possible. I'm sure you have all at least heard of the name Lupin before. It is just too famous to miss. Even if you don't know what it is really all about. And so, we are going to discuss all about it today and talk about whether it is even worth watching Lupin Season 2, as the first one was. So without much further ado, let us get right into it.
Read more: The Wrong Missy A Comedy Dose For You
Lupin Season 2: Is It Any Good?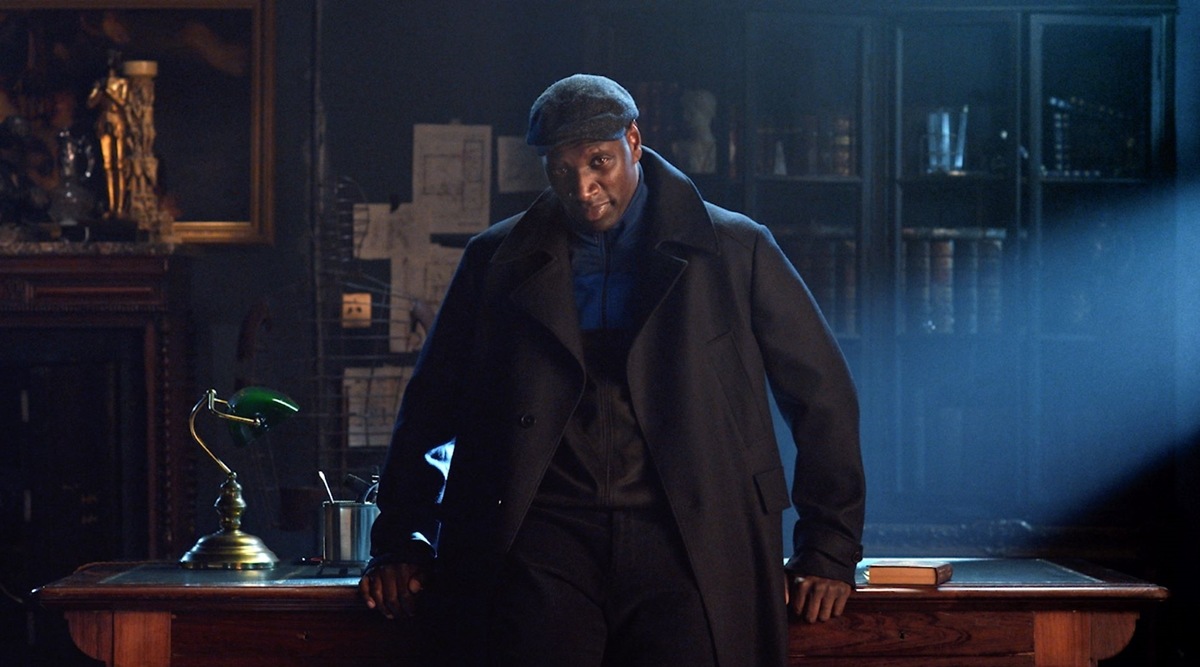 Lupin, when it came out, told the classic French story of Arsene Lupin, a legendary thief and master of deception who is not as simple as he seems. Most stories would be quick to write off a thief as an evil man, but Lupin here is nothing but a gentleman, and his actions are no less justified than other men. Sure, Lupin is not the best person you would meet out there, but he is nowhere near the worst, and that is perhaps where the series really wins out. Adopting a famous story that is already endeared to the public, the series by George Kay and François Uzan brings Omar Sy to the limelight here and stars him in the role of Arsene Lupin.
Arsene Lupin is a complex man and he hails from Senegal, where his father immigrated to France and established his son there. Things take a dark turn as a diamond necklace is stolen, and his father is soon blamed for it. Sent to prison, his father doesn't last long there and soon commits suicide by hanging himself. This undeniably leaves an impact on young Arsene, who goes out in an attempt to avenge the death of his father and to exact vengeance on those that wronged him and framed him for the theft. By all means, Lupin Season 2 continues this story of vengeance from the first season and makes Arsene into the master of thieves that he is.
To say that Lupin Season 2 has been a hell of a ride would be an understatement. The second season of the show really knocked things out of the park and was received with warm reviews and acclaim by almost everyone. People across the world loved the show and all that it offered, and it was soon clear that Lupin is a show that is going to knock it out in terms of ratings. And so it did. Lupin maintained a 100% rating on Rotten Tomatoes for weeks after its launch, and only recently came down to 97%. I'm sure that people aren't complaining about this slight decline though. Media houses, too, had a lot to say about the show.
Read more: Have You Watched Deadly Illusions Yet?
Critic Responses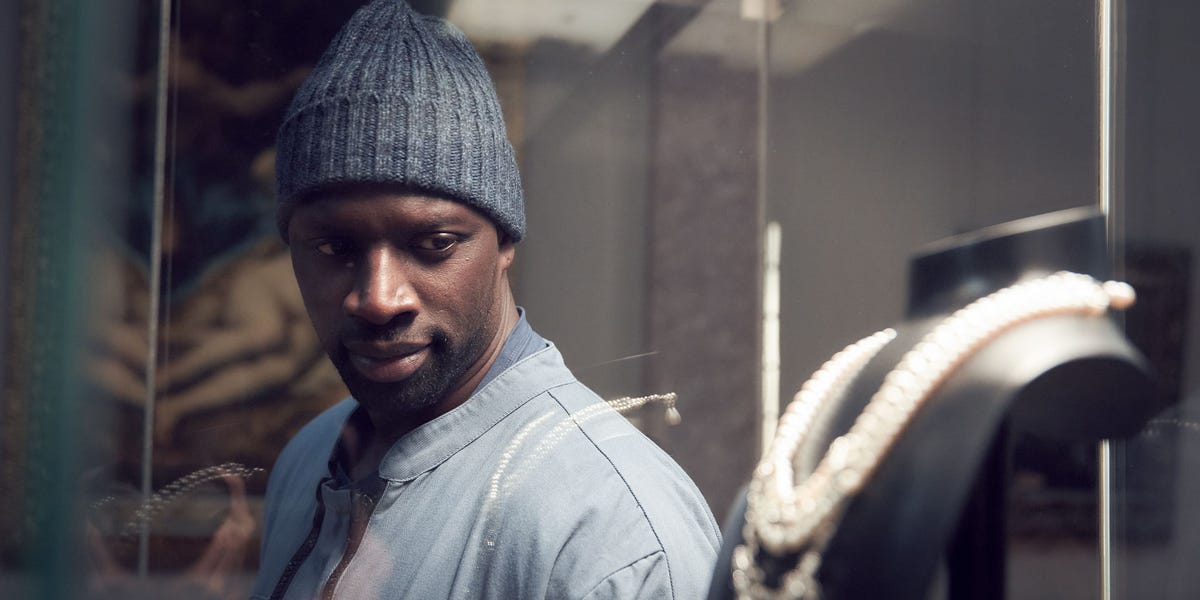 In the Hollywood Reporter publication, it was said that "Some imperfections, though, don't detract from the gravitational force of Omar Sy's star power, from the healing escapism of the Parisian settings or the show's satisfying propulsion."
Michael Hogan, too, added in on the conversation and said, "Some imperfections, though, don't detract from the gravitational force of Omar Sy's star power, from the healing escapism of the Parisian settings or the show's satisfying propulsion."
Citing the visually stellar performance by the young actor,  Suzi Feay said, "Mamadou Haidara, so touching and mischievous as young Assane, gives a wonderful sense of attributes in embryo form, to be fully developed in the magnificently mountainous form of Omar Sy, who plays the adult version."
Lupin Season 2: Final Words
Talking about Lupin Season 2, there is not much to be revealed but rather a lot to be watched and experienced for yourself. I would highly recommend you to watch the show if you have not done so already. The show is really a great one and even though you might be afraid that you will have difficulties understanding it, it is simply not the case.
Lupin Season 2 is currently streaming on Netflix. You may check it out at the following link:
Watch Lupin Season 2 on Netflix
Lupin currently holds a rating of 7.5 out of 10 on IMDb, based on multiple user reviews. IMDb is our preferred platform for all movies and TV shows.
You may watch the trailer for the show here:
What do you think about the show? Are you a fan of it? Did you enjoy the second season? Let me know all your thoughts in the comments down below.
Stay tuned in to the Franchise Hound for the latest entertainment updates.