Mismatched is one of those Indian shows that you just love, regardless of the fact that it is not tailored to a specific audience. It is lovely in the way that it portrays its story and enchants its viewers with its charm. It exudes romance and is one that highly appeals to the young and emotional audience.
How many of you here are fans of romantic series? I'm sure that the majority of you are. Romance is a genre that is popular across all demographics, and nearly everyone takes a liking to it. And I am just the same. Mismatched drew me to itself like a moth to a flame. And once I got in, I was hooked. Maybe it is because the story is all too relatable in many aspects. Or maybe it is just that is a very well made one.
When the first season of Mismatched came out, it took the young audience by storm on Netflix. There was something about it that was missing from the current arsenal of Indian romantic comedies that Netflix has to offer. Mismatched brought romance to the younger audience with a coming of age drama that is touching and emotional while being practical at the same time.
And today, we are going to talk all about this phenomenal TV show and discuss the plot, its cast, and whether we have any info on the release date of season 2 yet. I'm sure that you are quite curious about all those things, so without much further discussion, let us just get right into it.
If you like this coming of age show, then you might also be highly interested in The Kissing Booth 3: Elle Makes Some Tough Choices. It is one of the most demanded movies on Netflix, and people are going crazy over it. So do read the article if you liked Mismatched.
Mismatched Season 2: Plot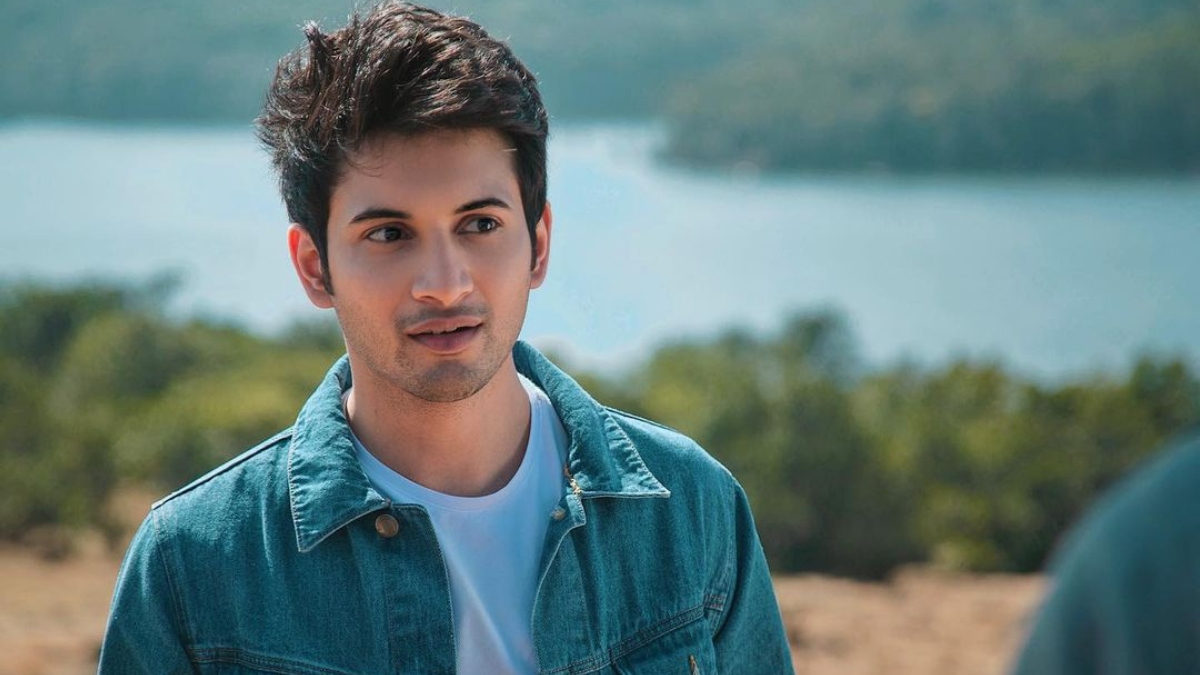 The plot for Mismatched so far has been quite interesting. In fact, it derives its substance from the fact that it is based off a book. I'm personally a huge fan of books and believe that most stories that started off as books made it big on the big screen, because of their impeccable writing and attention to detail. And I believe the same is the case with Mismatched, which is based on the book When Dimple Met Rishi by Sandhya Menon.
Mismatched is a coming of age romance comedy which focuses on the union of Rishi and Dimple, two youngsters with different outlooks on life. On one hand, Dimple is a career driven girl who aspires to be a technical powerhouse who is one of the best, while Rishi is simply looking for someone in the traditional dating sense. Which makes for quite an interesting dynamic between the duo.
At the Aravalli institute, magic happens, and Rishi is entranced by Dimple, and soon decides that she is the woman that he is going to date. Which makes for a perfect romantic drama, with lots of fun, and a lot of tears.
Coming to season 2, it is expected that Rishi and Dimple's bond is going to depend over the run of the second season, and they are going to find themselves within each other, and grow together as a team. It is surely going to be an amped up version of what we have already seen, and I'm looking forward to it.
You might also be interested to know more about The Empire Review: A Return To The Mughal Age. The Empire is an Indian show that talks about the Mughal Empire and how Babur invaded India to establish himself. It is a must watch for lovers of history. So read more if you are intrigued.
Mismatched Season 2: Cast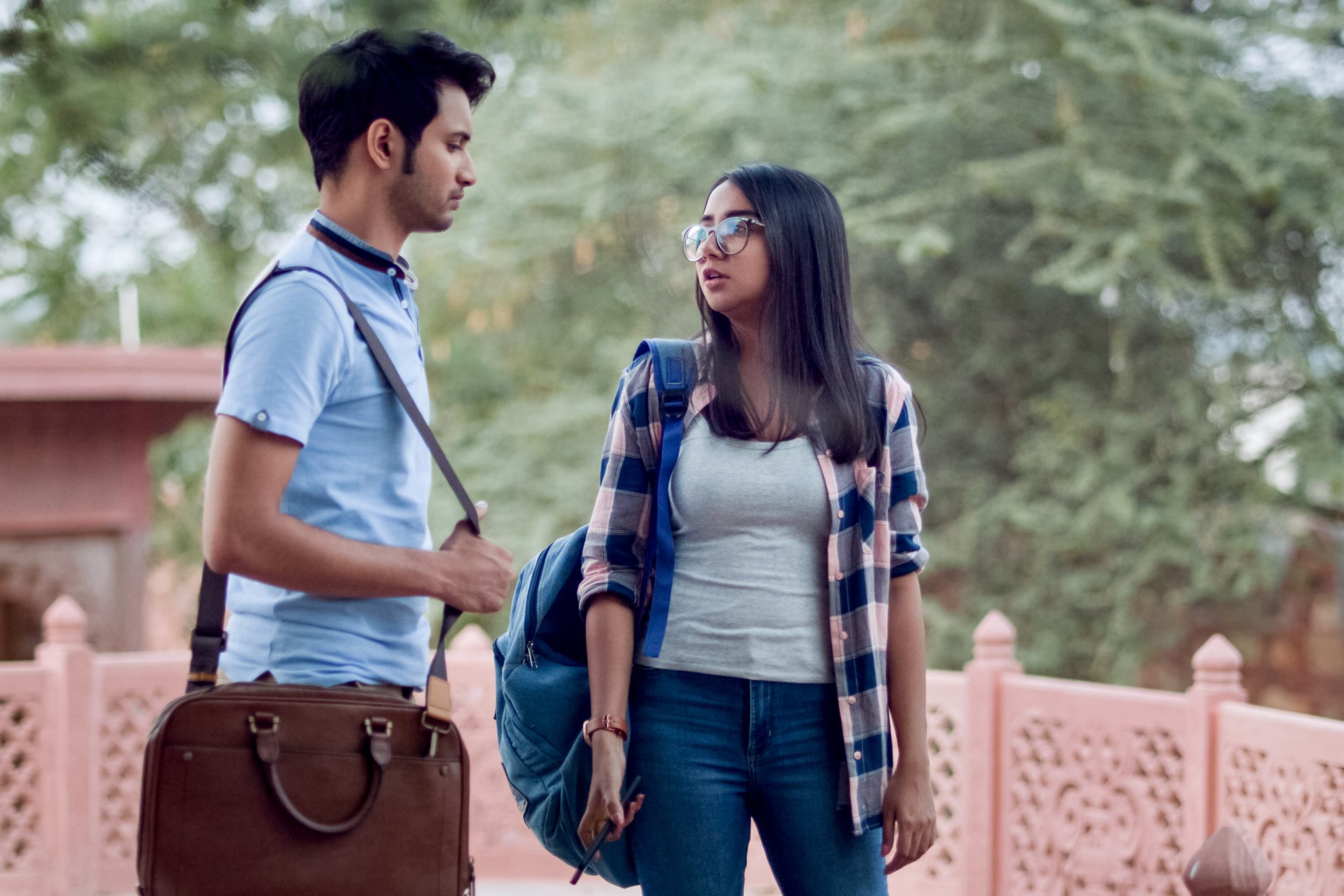 The cast for Mismatched Season 2 is largely expected to be the same as that of first season. This is mainly because of the fact that there is no major change in the story that would warrant a new cast for the show. So from what we know so far, the cast for the second season is going to be as follows:
Prajakta Koli and Rohit Saraf would be returning to their roles as Dimple Ahuja and Rishi Singh Shekhawat, respectively. While Vihaan Samat will play as Harsh, Muskkaan Jaferi as Celina, Devyani Shorey as Namrata, Taaruk Raina as Anmol, and Rannvijay Singh as Siddharth Sinha. Vidya Malvade as Zeenath Karim, Abhinav Sharma as Krish, and Kritika Bharadwaj as Simran Malhotra are going to be the entire cast that we know so far.
Also read more about Rounders: How Not to Lose?
Mismatched Season 2: Release Date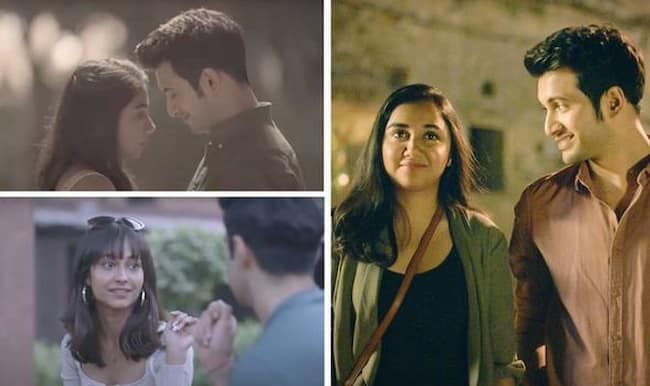 Now most of you who have watched the show are probably waiting for its release date. And I have to tell you that we do not have a confirmed release date as of yet for the show. We do know for sure that the show will be returning for a second season though.
By our estimates, the show should possibly come out by late 2021, or early 2022, given Netflix's release cycle for its tv shows. So there is not a really long while to wait, but the fans are already impatient.
Read more: Best Gambling Themed Anime Series
Mismatched Season 2: Final Words
In the end, I would say that I'm really excited for the release of Mismatched Season 2. Mismatched is one of the best romantic dramas out there on Netflix right now, that can appeal to the Indian audience. And hence I would urge every young Indian to check this show out right away.
Mismatched is currently streaming on Netflix. You may watch it at the following link:
Mismatched currently holds a rating of 5.5 out of 10 on IMDb, based on multiple user reviews. While this is quite an average rating for a show, I would still recommend it to you. IMDb is our preferred platform for all movies and TV shows.
You may watch the trailer for Mismatched below:
What do you think about the show? Have you watched it? Are you a fan? Let me know in the comments down below.
Stay tuned in to the Franchise Hound for the latest entertainment updates.