Pixar, ever since it started making movies, has been at the forefront of animation for kids and adults alike. Making movies that set new standards for the industry, Pixar quickly became a household name in no time. You might recognize them from films like Cars and Toy Story, both very famous franchises. In fact, Toy Story holds its rank as one of the most loved movies of all time, as well as gross sales for the movie. However, today we are here to talk about one of their other famous franchises, Monsters Inc. Monsters Inc, when it came out, quickly became a fan favourite. And the concept of the movie was quite a unique one too. A world where monsters, instead of being the negative character they are often made out to be, were kinda cute. It quickly caught on. And today we have Monsters at Work.
We're sure you've heard about the latest addition to the Monsters Franchise. It just came out some time ago, after Pixar took a long hiatus from the franchise. And it was well overdue too. After bringing out Monsters University, Pixar seemed to have dropped the franchise for good, leaving fans in the blue with the entire franchise. After building up the characters and the universe for so many years, fans were left wondering what would happen in the quirky yet brilliant universe of Monsters. Monsters at Work seems to be the show that would finally take the franchise to its much desired conclusion. However, it does come with its own problems and differences. And these differences and deviations from the original are those that cannot be overlooked. It means taking the Monsters Universe in a whole other direction. So let us talk all about these differences today.
Read More: Trollhunters: Rise of the Titans Full Review
Monsters at Work: A Review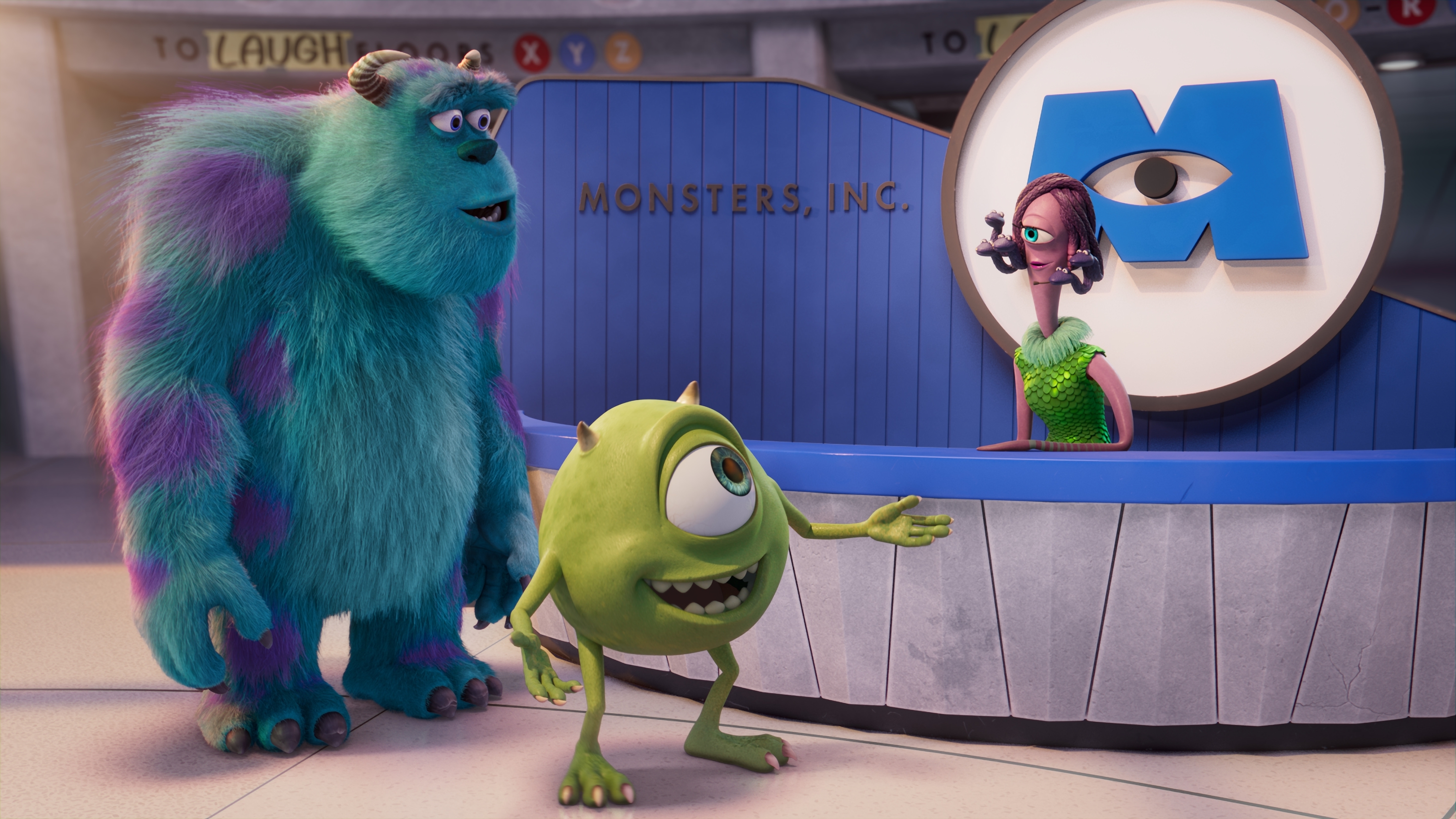 Monsters at Work is a real and ambitious attempt by Pixar to revive the Monsters franchise. It is a show with 20 minute episodes that follows the character Tylor Tuskman, a monster with a degree who aims to become a scarer at Monsters, Inc. The movie follows the events of the movie Monsters, Inc. So he soon discovers that he is a redundant personality for the company, as they are no longer in the business of scaring children. Instead, he must become a humorous personality, a clown, or as it is said, a jokester. It is a big hit to his dreams, and now he is forced to give up on what he thought his future would be.
That by itself is a good premise for the series, but it misses out on some very crucial elements. It never talks about the real issues that plague adults. And Monsters, Inc did. That is what makes it so different from the original movie. Monsters at Work is a series targeted at a younger audience. And that is a huge shift for the franchise. It completely changes the target audience, and alienates the original one. It also misses out on some real character development. While there is some very real emotion around the real character, it never culminates into good character development.
But the show is not all bad. In fact, it is not bad at all. It is just a matter of what came before it, and what it's origins were. It strays too far from its origins and isn't exactly what we expected. But it is still a good show. In fact, kids will surely love it. It's relatable, it's chunk sized, and it's good entertainment. It is good for a standalone watch. No doubt about it.
Read More: Chicago Med Season 7: Changes, Release Date, All You Need To Know
Monsters at Work: Verdict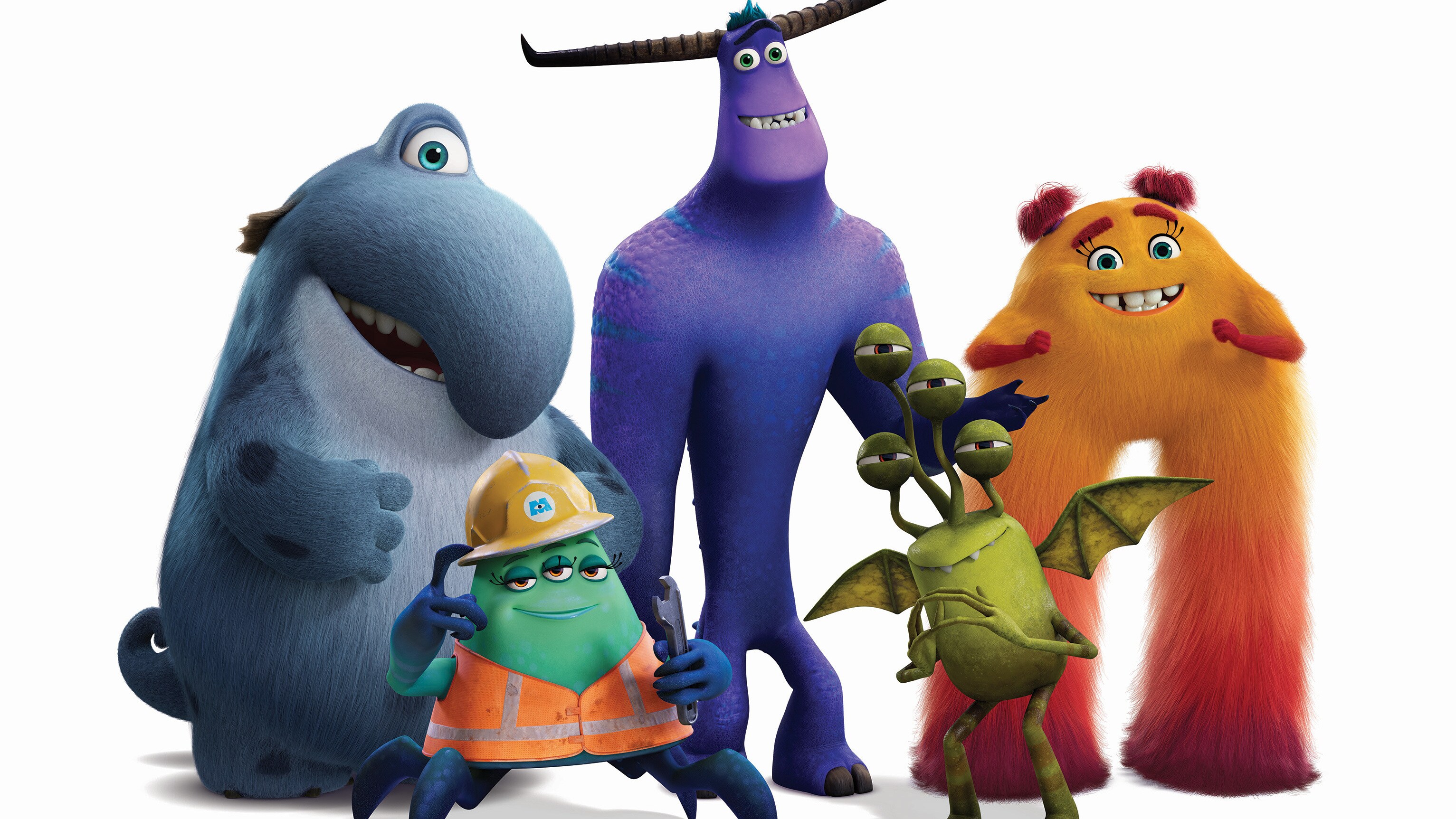 Monsters at Work is a show that we would definitely recommend, despite it not being true to its roots. It is a very good show with a very good premise and relatable story. Yes, it strays very far from Monsters, Inc. But that doesn't make it a bad show, just a different one. So by all means, do watch it if you get the chance.
Monsters at Work is currently streaming online on Disney+. If you're from India, you may watch it by clicking the link below:
Watch Monsters at Work on Disney+ Hotstar
The show is currently rated 7.2 out of 10 on IMDb, based on multiple user reviews. IMDb is our preferred platform for all TV shows and movies.
What do you think about the show? Do you like the new concept? Are you a fan of the original Monsters, Inc? Let us know in the comments down below.
Stay tuned in to the Franchise Hound for the latest entertainment updates.