The Sims 4 is one of the most played games out there right now. And it is certainly one that will please a lot of people who love simulations. And EA never seems to disappoint us when it comes to new features for Sims 4. EA has recently released a new pack for Sims 4, called Dream Home Decorator. The pack has been the subject of much discussion on the internet in the past few days. The pack is centered around interior decorators as well as home designs and makeovers. It will no doubt please most Sims fans out there. In fact, it will be the bread and butter of most builder's in the game. It's a customizers dream, and we wholeheartedly support it.
You might also be interested in Lucifer Season 6: Is It Coming Out
Sims 4 Dream Home Decorator: What's it Like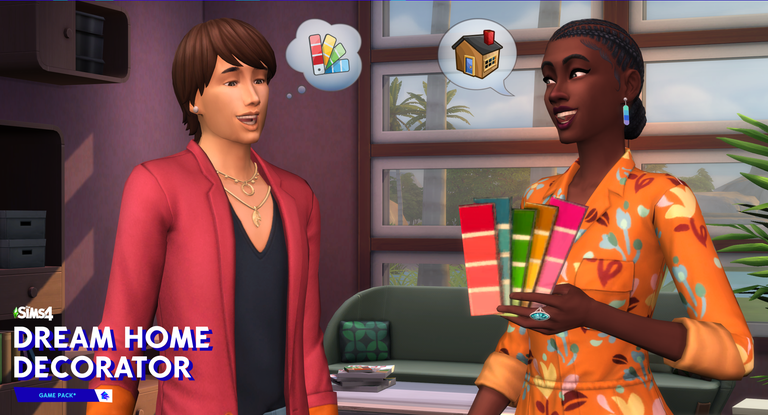 Dream Home Decorator is a big add on pack for the Sims 4. It brings home two big changes to the game. And these are the USP of the whole package. The first big thing it brings to the table is the ability for players to start a career as an interior decorator. As an interior decorator, players can establish a career in the field. They will have to cater to their client's needs and redecorate their house according to the requirements. Often, the clients in the game will also come to the players to have their entire house redecorated or renovated. It is a big change to the game and will please players who are interested in building more and more and creatively so.
It's not as simple as just going about your business customizing the houses as you wish though. Each client will have their own tastes and preferences that you can come to know about by chatting to them about it and gaining an idea of their taste. They will also tell you whether they like a particular style or not so feedback is going to be a big part of the pack. Their hobbies, interests, and preferences will all factor into how the house is going to turn out, and it is not going to be that easy to design the perfect home for every client. This new likes and dislikes system is a breath of fresh air in the franchise and we wholeheartedly welcome it.
Read More: A Million Little Things Season 3: Finale Spoilers and Season 4 Update!
What Does This Mean for Players?
What this means for players is that how they perform as an interior decorator will affect their overall score and reputation. It will make them more desirable or less desirable depending on how they deal with their client's needs and wants. Someone who meets every need and want is going to be more desirable and reputable than someone who designs every house the way they want to, rather than listening to the client.
Read More: Fear The Walking Dead Season 6: Finale Moments
What's the Second Big Thing?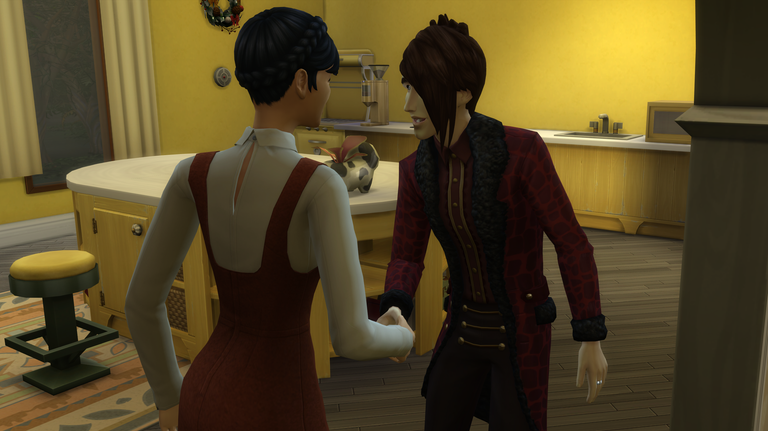 The second big thing when it comes to the Dream Home Decorator pack is the fact that it introduces such a barrage of stuff. It's almost inexhaustible, the amount of material the new pack introduces in terms of Build/Buy stuff. It is one of the most value for money packs of all time for the franchise. The stuff is just so much. And the quality isn't compromised on either. It is just a really neat and huge pack in itself. It has a lot of room for creativity and will allow the inner artists of the players to design the rooms as they want, with an arsenal of items to place as they wish.
Modular Kitchens also make a debut in the pack as it allows the players to customise each piece in the kitchen according to their needs and desires. They can customise multiple elements into a single counter, and that is something we haven't seen in a game before. Overall, the pack has introduced a lot in the game. From the new career mode to the customizability it offers, it just has a lot to offer to players and veterans of the game. The variety of houses that the players encounter during their term as an interior designer is not repetitive either, with each house offering a fresh perspective and a new challenge.
Read More: Modern Love Season 2: Release Date and Updates
What's Bad About the Pack?
With all the pros that we have listed, we have to come to the cons. The pack is simply not that perfect. It has its own shortcomings and ones that we cannot overlook. Players of the game have complained about a multitude of bugs that have arrived with the new game pack. Some of the bugs are rather game breaking and will have you pulling your hair out with the way they break the game. The bugs are enormous and huge in number, which is the biggest drawback of this pack. It is a fairly neat pack for what it offers, but the game breaking bugs make it less of a recommendation than we would like to.
Added to that is the fact that this pack may not be for everyone. While it may appeal to those with a more creative side and those who love to build, others may not find it so appealing as the pack offers fairly little in other things as compared to packs EA has offered before. It is surely not for everyone and we would like to stress on that.
Read More: Chicago Fire Season 7: All you wanna know!
Sims 4 Dream Home Decorator: The Verdict
We have to say, the Dream Home Decorator pack is a dream come true for fans of building and customizing in the Sims, and the career option it offers is really fresh with some really fresh elements that just make the inner builder in us jump out. If it wasn't for the myriad of bugs that it brings along with the upgrade, it would almost be a perfect pack for what it is. But sadly, it is not. And for that reason we would only recommend it to those who are actually into this sort of thing. As this pack is not for everyone, and we would also not want a number of bugs for someone who might not even enjoy it. So be careful while going for it.
If you haven't played the Sims 4, we highly recommend it. It is a great simulation game and offers a multitude of choices for people who love to experiment with new things. It is a highly recommended game from our side.
You may download the game from either Steam or Origin, as you are comfortable.
The game currently holds a rating of 9/10 on Steam and that is a very high rating for any game on the platform. It has mostly received positive reviews and is a good recommendation.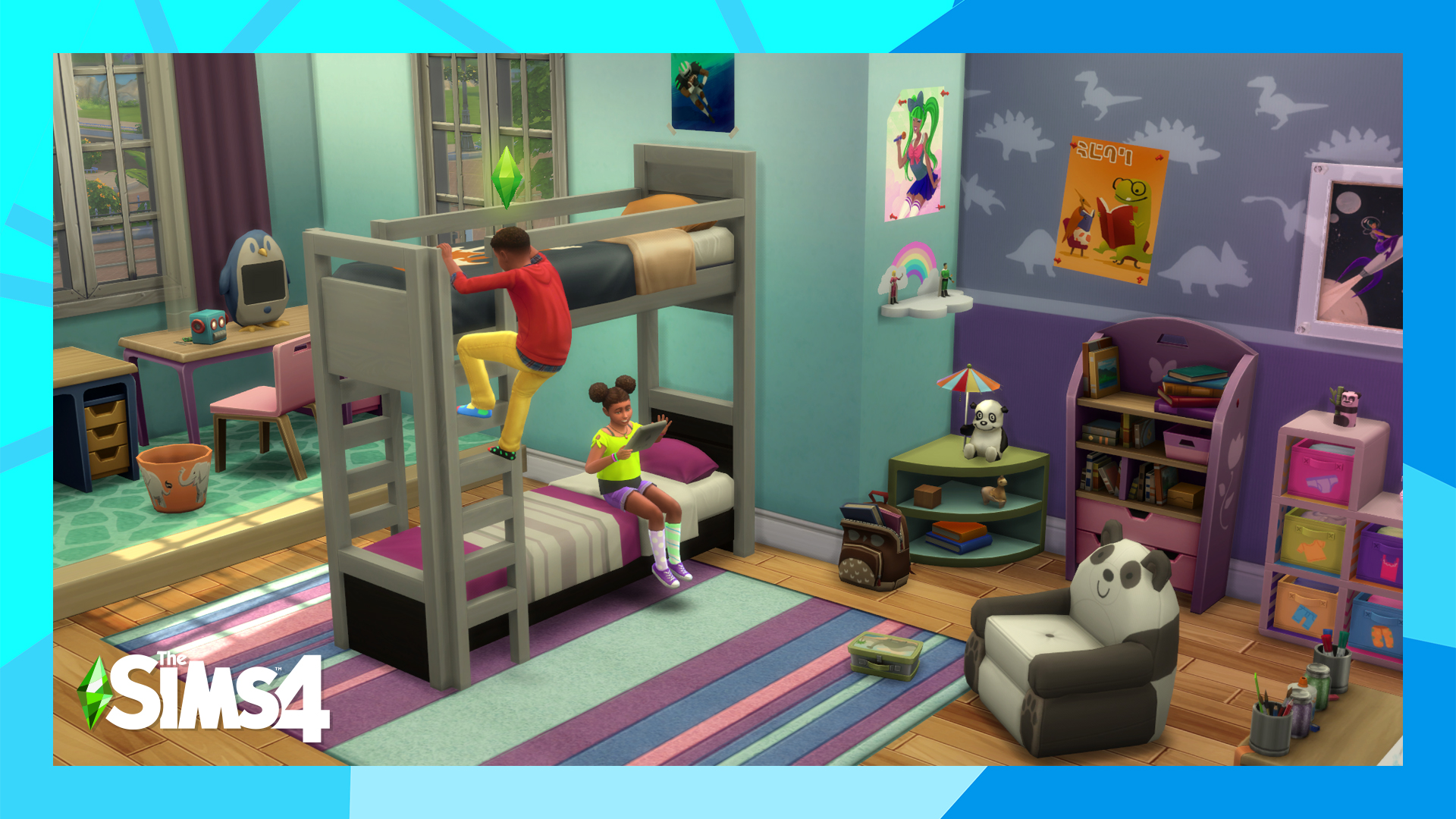 What do you think about the new pack? Did you enjoy it? Did you enjoy building new stuff with the pack? What about the new career mode? Did you try it out? What are your thoughts on all this? Let us know in the comments down below.
Stay tuned in to the Franchise Hound for the latest Gaming and Entertainment updates. We are up to date on the latest news and update our content daily.