How many of you here are fans of slasher films? Or just fans of violence in general. I'm personally a huge fan of such genres and just love them. They have a sort of sadistic appeal to them that I just love and appreciate more than anything. A famous film from the genre is The Texas Chainsaw Massacre, which is quite an old film, with its own cult fan following. And I'm one of those old school fans of the film. Although there is nothing really special about it, it is still a classic that all of us need to watch if we are fans of movies or slashers in general. And today, we are going to talk about the new Texas Chainsaw Massacre reboot that is going to be released on the Netflix platform. And it is sort of a huge change of pace from what we have seen before.
Texas Chainsaw Massacre has always been a huge franchise with big box office releases and proper audiences, but recently, it has lost its charm, as lesser and lesser people are interested in the franchise. With repeated reboots that promise to be sequels to the original failing again and again, the franchise needs a grassroots level of nurturing to be what it was meant to be. And so, from the box office, the franchise has found its new home at Netflix, where it will be directly released to the audience at home. Netflix has recently acquired the rights to the IP and Texas Chainsaw Massacre is now completely under its control. So it is going to be quite interesting where the franchise goes from here. So without much further ado, let us get right into all we know about Texas Chainsaw Massacre on Netflix.
Given your interest in this movie, you might also be interested in Y: The Last Man Is Nothing You Can Imagine
Texas Chainsaw Massacre: About the Movie
The new Texas Chainsaw Massacre movie is supposed to be a direct reboot of the franchise. So, it is going to paint the story in a new light, under completely different production, and all of it is going to be at Netflix's discretion. David Blue Garcia is at the helm for the film, after the previous runners Andy and Ryan Tohill left the production team due to creative differences.
Recently, a poster for the movie was released, which said, "In 1974, the world witnessed one of the most bizarre crimes in the annals of American history. In 2021, the face of madness returns."
The plot is going to follow on the same lines as the original Texas Chainsaw Massacre movie. The 1974 original followed a brother and sister and their three friends on a trip to Texas, where they are trapped by a family of killers who eat their victims and are basically cannibals in the wild. They eliminate the members one by one, and enjoy their savoury flesh. And that is how the story goes. And the same is going to be the case with the new film. It is going to be based on that premise, and I'm looking forward to it. All the gore and violence that it is going to entail is surely going to be a sight to see, and how the director manages it tastefully is going to be of importance as well.
Also read more about Don't Look Up: How Can You Not Look Up When the Cast Is a Whole Galaxy?
Texas Chainsaw Massacre: Cast
Texas Chainsaw Massacre's Netflix reboot is going to have an all new cast with amazing acting and lot of thought put into it. The cast is as below:
Nell Hudson as Melody
Elsie Fisher as Lyla
Mark Burnham as Leatherface
Olwen Fouéré as Sally Hardesty
Alice Krige as Mrs. Mc
Jacob Latimore as Dante: A close friend of Melody and Lyla.
Jessica Allain as Dante's girlfriend, a close friend of Melody and Lyla.
Moe Dunford as Daniel
Sarah Yarkin
Sam Douglas as Herb
Read more: Is Gambling Becoming More Popular in Tv & Film
Texas Chainsaw Massacre: Release Date
Now coming to the release date for the movie, unfortunately, we currently do not have a confirmed release date for the movie. But what we can assure you is that the movie is going to be released this year itself. And it is going to be here quite soon. Netflix has already confirmed that it is going to be released in 2021. So at this point, it is just a waiting game.
Read More: Into The Night Season 2 Review
Texas Chainsaw Massacre: Final Words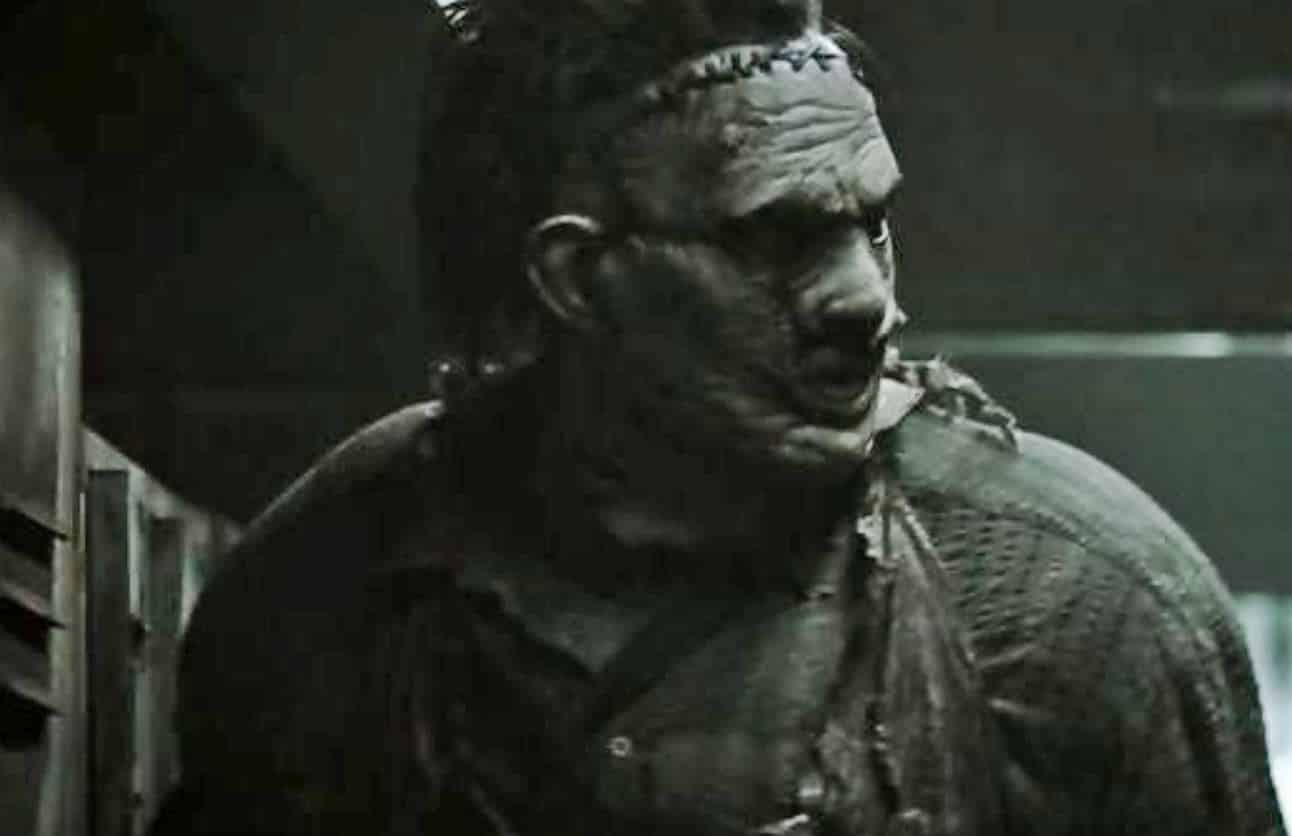 With that, I would like to say that I'm really excited for the upcoming movie and it is surely going to be amazing. And I'm really looking forward to it. If you're a fan of slasher movies, Texas Chainsaw Massacre is one that you need to watch. It is an old classic that must be in every slasher fan's library.
Unfortunately, we do not have a trailer for the movie yet.
The movie is going to release on the Netflix platform. So stay tuned to find out all about it.
What do you think about the upcoming movie? Are you excited for it? Are you a fan of the slasher franchise? Let me know in the comments down below.
Stay tuned in to the Franchise Hound for the latest entertainment updates.