DC's Titans, during its few years on the television, has managed to secure itself a loyal audience. And one that can't help but wait for more. DC has been good with releasing their content, and we are really grateful for that. But this time, due to delays, owing to the pandemic, the audience is getting antsy. DC has already announced the season 3 for Titans. So when does it come out? And what all do we already know about it? And what latest updates do we have about the show? Read on to find out more as we talk more about Titans and when it will be coming out. As a Titans fan, this article is one that you don't want to miss out on.
You might also be interested in  Fatherhood: Kevin Hart Gives A Phenomenal Performance
Titans: About the Show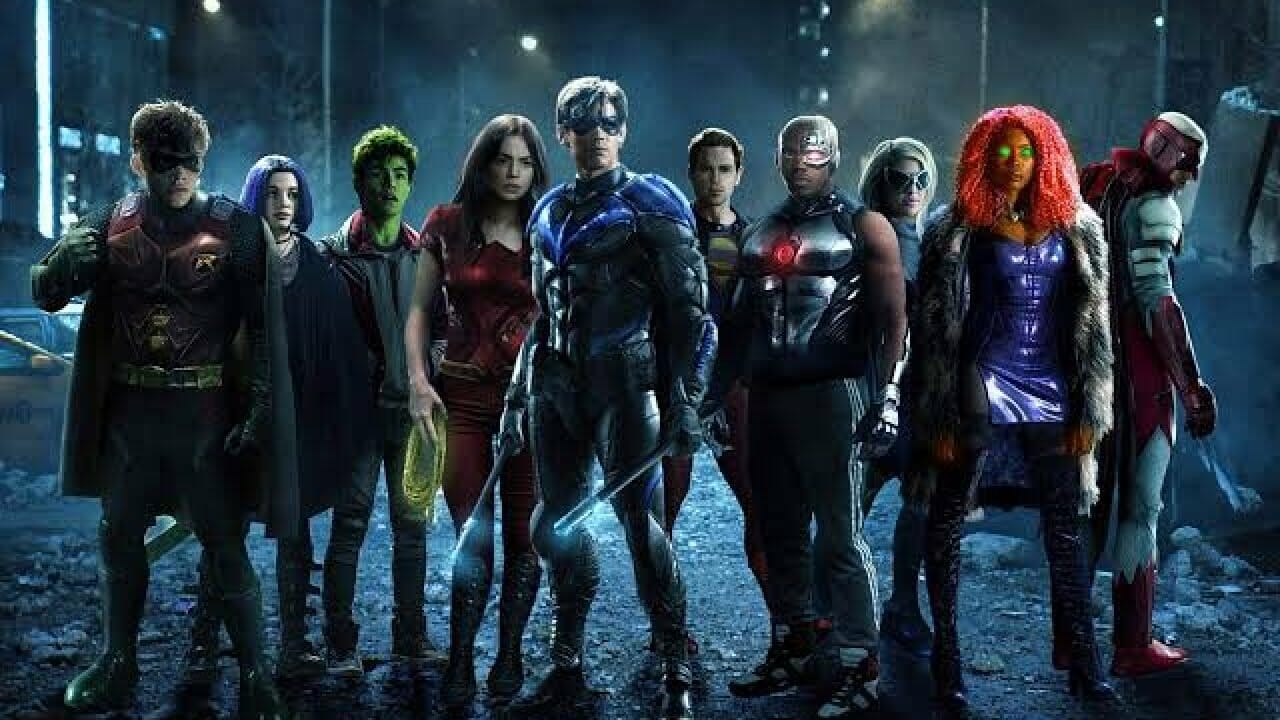 It was a long time back when it was said that TNT network would be working on a superhero TV series based on the famous teen titans comics from DC. But that idea never came to life, until recently, when in 2017, the series was brought back to life. The series was brought back to life and with a whole new team attached to it and part of the DC Universe. And hence today we have the show Titans. Based on the famous teen titans comics and characters from the DC universe, the show is a phenomenal one and true to its roots.
Centered around Dick Grayson, formerly know as Robin under Batman, the story revolves around his rise as the leader of the small group of superheroes known as titans. He now calls himself nightwing and his followers include Raven and Starfire. The show revolves around the entire ensemble of teen titans and their stories as they fight for humanity.
The show initially aired on DC Universe back in late 2018 and continued to stream there with the second season. But as of late, the show has decided to shift to HBO Max, which is arguably a good choice. And now DC has also announced that there is going to be a season 3 of the show, which is also going to stream on the popular platform. It seems that HBO is going for all the big ones.
Read More: Sexy Beasts: Netflix's Take On Dating
Titans Season 3: When Does It Come Out
While Titans came out back in 2018, things haven't really been consistent with the ongoing pandemic. While we should be looking at a season 4 by now, the pandemic put a halt on shooting for the show. The show had to stop production back in 2020 and then there was a long hiatus for the entire production team. Due to which the third season for the show was quite delayed. But now we finally have a release date for Titans season 3 and it is quite close! We are really excited for it. And we know the fans are too.
The season 3 for DC's Titans comes out on July 15, 2021 and will consist of 13 episodes, the titles for which have already been revealed. DC will be releasing the first 3 episodes at once on the release date. The subsequent episodes will air weekly, until the finale for the season on September 30, 2021. The titles for the episodes have been released as:
Episode 1: Barbara Gordon
Episode 2: Red Hood
Episode 3: Hank & Dove
Episode 4: Blackfire
Episode 5: Lazarus
Episode 6: Lady Vic
Episode 7: 51 Percent
Episode 8: Home
Episode 9: Souls
Episode 10: Troubled Water
Episode 11: The Call is Coming from Inside the House
Episode 12: Prodigal
Unfortunately, we still don't have the title for the thirteenth episode. It seems that DC wants to keep it a secret. Oh well.
Read More: Ray Review: Bringing Satyajit Ray's Work To Netflix
DC Titans Season 3: Where to Watch
With all that being said, you surely have bubbling questions in your mind, such as "Where can i watch this phenomenal show?" and we have you covered. You have to understand that Titans is a DC original show and was thus released on DC Universe. However the show show has been shifted to HBO's official popular platform, HBO Max. You may stream all the episodes of the show as you wish on the platform. The show is also available on Netflix in many regions, like ours. So you may watch it by clicking the link below:
Titans is a phenomenal show with an amazing fan following. It is a must watch for fans of the DC universe and we highly recommend it. The show currently holds a rating of 7.7 out of 10 on IMDb based on thousands of user reviews. IMDb is our preferred platform for reviews and ratings for shows. This is quite a decent rating for the show.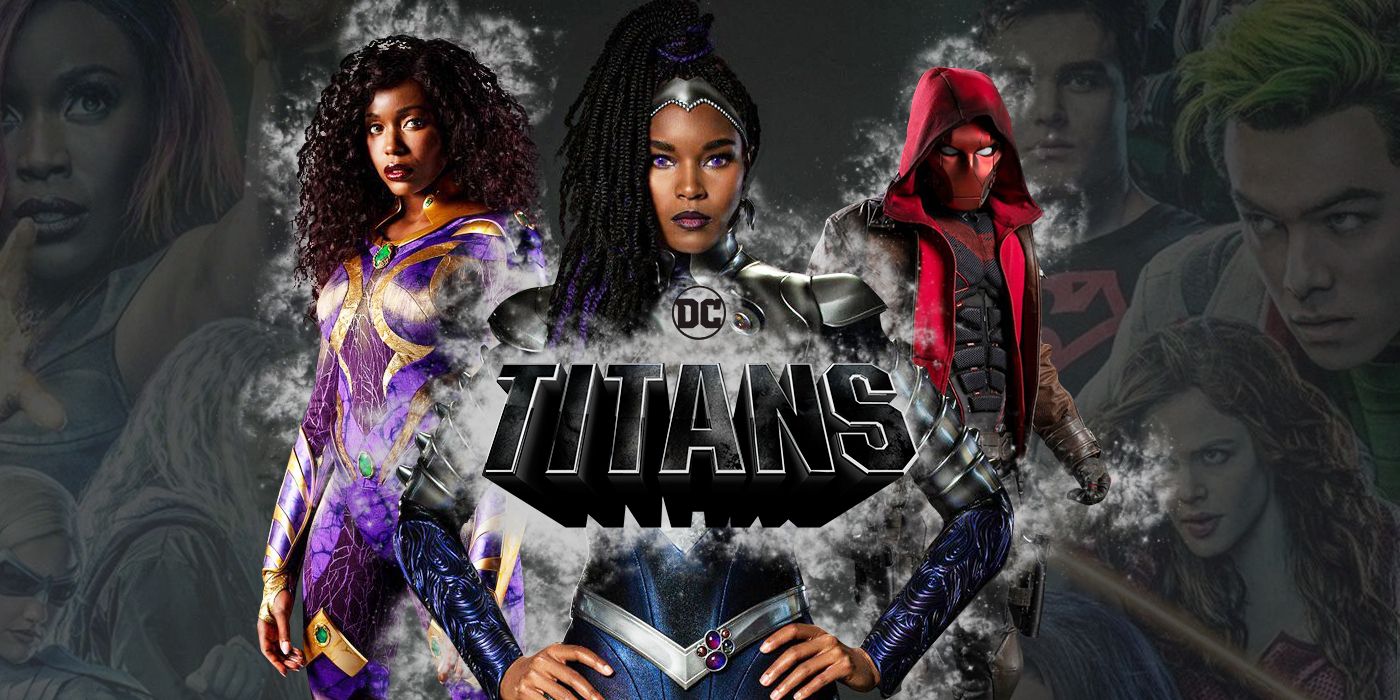 What do you think about the show? Are you a DC fan? Are you excited to watch the Titans Season 3? What do you think about the released titles for the episodes? Let us know in the comments section down below.
Stay tuned in to the Franchise Hound for the latest news updates. We are always up to date on the latest news and updates from around the world. So stay updated on the latest rumors and stay tuned in.