If you are someone who has ever ventured into mobile gaming, then I have no doubt that you must have played PUBG Mobile at least once. In fact, it is just one of those games that have become synonymous with online mobile gaming. There is simply no match for the audience playing the game and those who have become one with it. The game became a really big phenomenon, especially in South East Asia, when it introduced the ever-popular battle royale on mobile.  Now, the developer behind the game, Tencent, is bringing out Undawn, another multiplayer game but with a focus on survival mechanics rather than simply gunning each other down.
I'm someone who has been really interested in Survival games ever since I played them on the PC and console. They are just some of the most fun games around as they push you into a world that is not just inhabited by humans but also by other creatures who are simply out to get you, while at the same time being unaware of it. The horror aspect of it all really adds to the gameplay for me. It makes the game more unpredictable and more thrilling. When you know that enemies can come out from anywhere and at any time, it makes for a more thrilling experience. And that is also one of the reasons that I am actually excited about Undawn.
Now that we have talked a little bit about the upcoming title from Tencent, let us know some more about Undawn.
Undawn: About The Game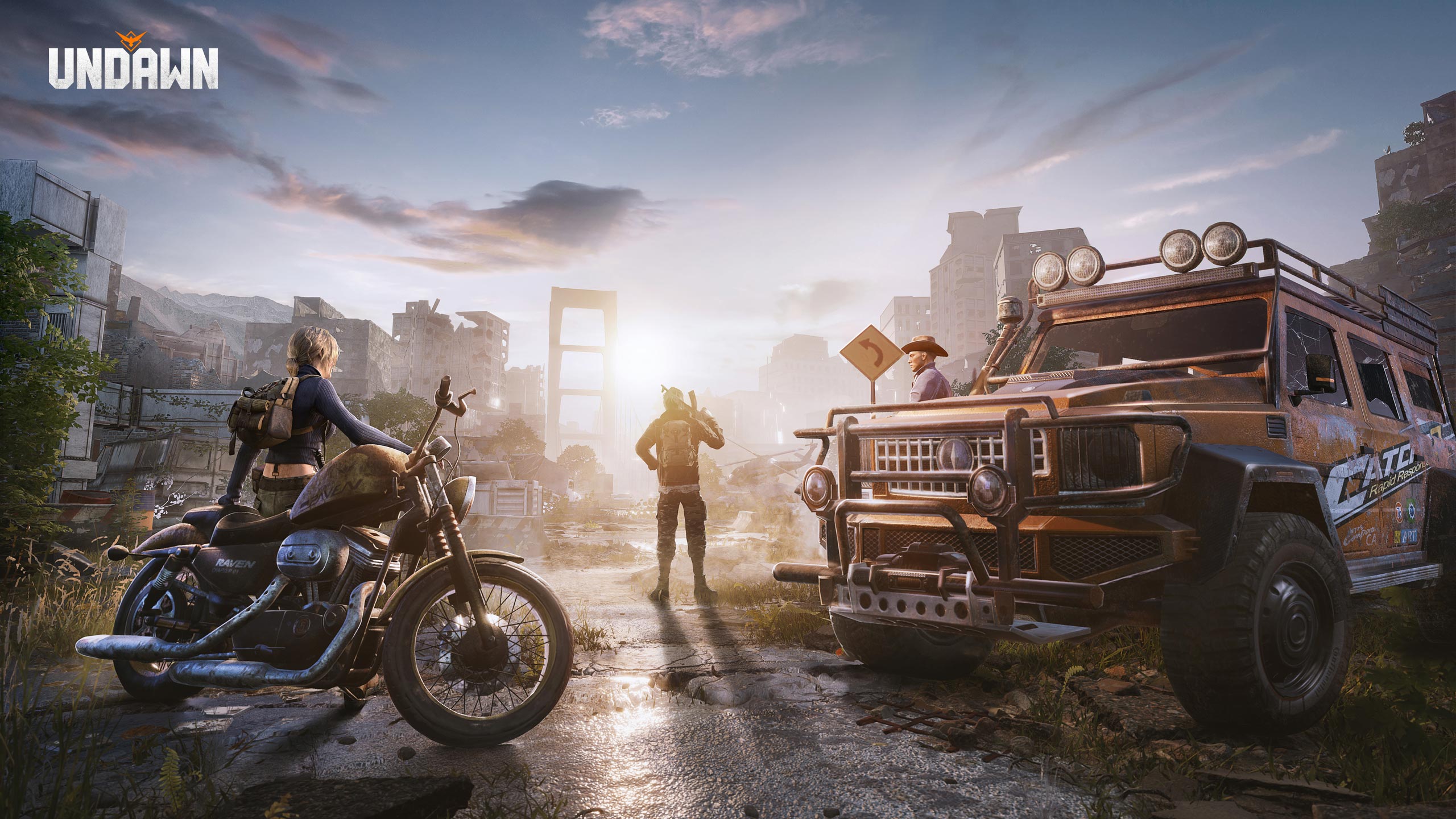 Undawn is an open-world and cooperative survival game by Tencent that is upcoming on the mobile platform. The game puts you in a world that is dominated by the undead and has been victim to the undead for quite a while now. Everything is scarce, and you would have to fight tooth and nail for even getting to survive in the wasteland, let alone win against everyone else. Also, did I mention that this is one game where you will be going up against enemies in the game itself but also other players who are surviving in the same game world at the same time? If I didn't then this is something you should know, because it is really different from what we have seen before.
Usually, in multiplayer survival games, there is often a team of heroes who are going up against the zombies and protecting and defending each other in a cooperative game that is all but meant for fun play among friends. This time, however, you won't just be playing with your teammates, but will also be paired up with random strangers. And that really adds a big layer of action and interesting happenings on top. This is again one of the things that I found to be unique to Undawn. It is going to be really fun going up against both enemy AI and other players at the same time.
Going up against other players is not a compulsion though. You can also team up with other people on the map and get together to survive as a team, greatly improving your chances. This is something that I have personally not done in a game in the past, as cross teaming is usually discouraged in online multiplayer games. This one game, however, actively encourages it and it is one of the reasons I'm really looking forward to getting Undawn on my mobile.
Read more: Online Essay Writing help
Undawn: Release Date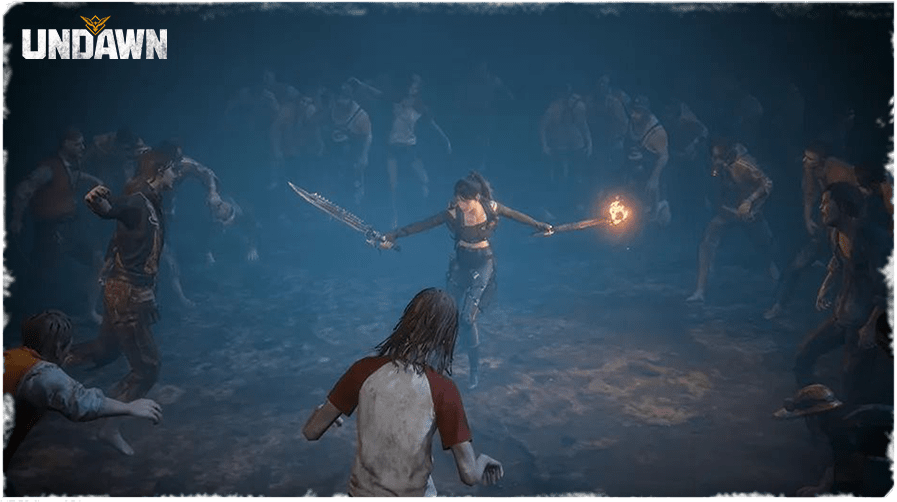 With all that said, I'm sure that many of you are all geared up to play the game by now. And why wouldn't you be? Undawn promises to be a really amazing title for the mobile platform and that is something that you don't really see all that often. But there is some unfortunate news that I have for you. While Undawn has been in development for a long time, there is still no official release date for the game. The game is supposed to come at some time this year, but no one knows when. So there might be a long wait before you are even able to get your hands on the game.
I'm getting impatient with the way that Tencent has been delaying Undawn for so long now, but the fact that they are taking their time to build a good game is something to be happy about. They should not ship a broken game to the public, and that is something that they are taking care of.
Read more: Space Invaders Gets A New Face By NASA
Undawn: Final Words
With all that said, I'm sure that you are also really excited about the upcoming game Undawn. It is a new game and has a concept that is not popular, especially on mobile. If the game does come out this year, then I would be one of the people who are the happiest about it. But until then, speculation about the game is all that we have.
You may check out the game here:
You may check out the game trailer here:
What do you think about the game? Are you excited for it? Let me know in the comments down below.
As usual, stay tuned in to the Franchise Hound for the latest entertainment and gaming updates.